Kid Friendly Dining at Rawhide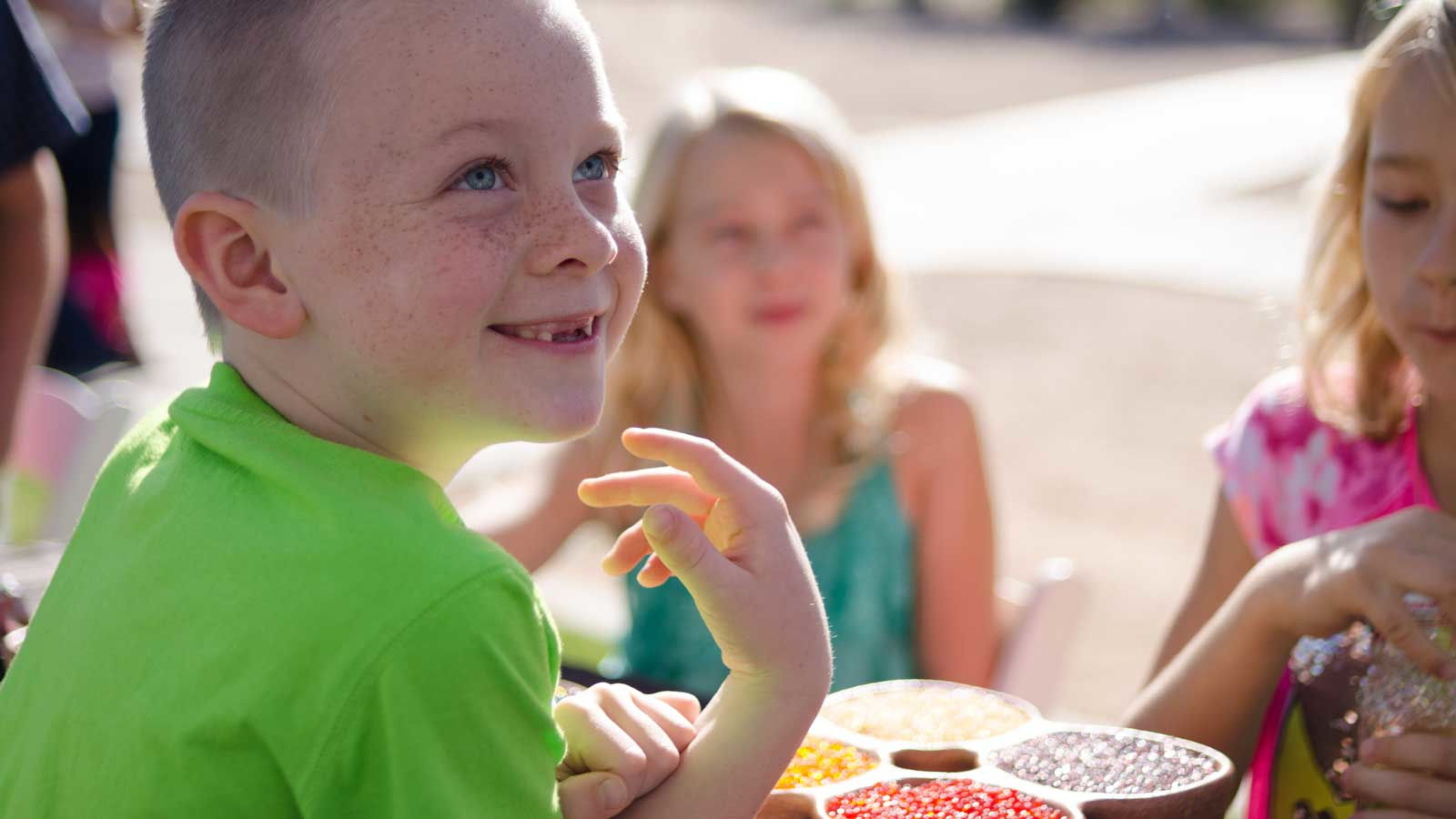 Discover guilt free dining as your children enjoy a kid friendly dining experience they will never forget. The Adventure Club staff accompanies children ages 4 to 12 to Rawhide for a Western experience. Kids will enjoy a meal at Rawhide Steakhouse and fun activities like gold panning, a cowboy gun show, a stagecoach ride and more.

Hours: Friday and Saturday, 5:30 to 9:30 p.m.
Cost per child: $55

**Reservations are required 24 hours in advance.