KAI RESTAURANT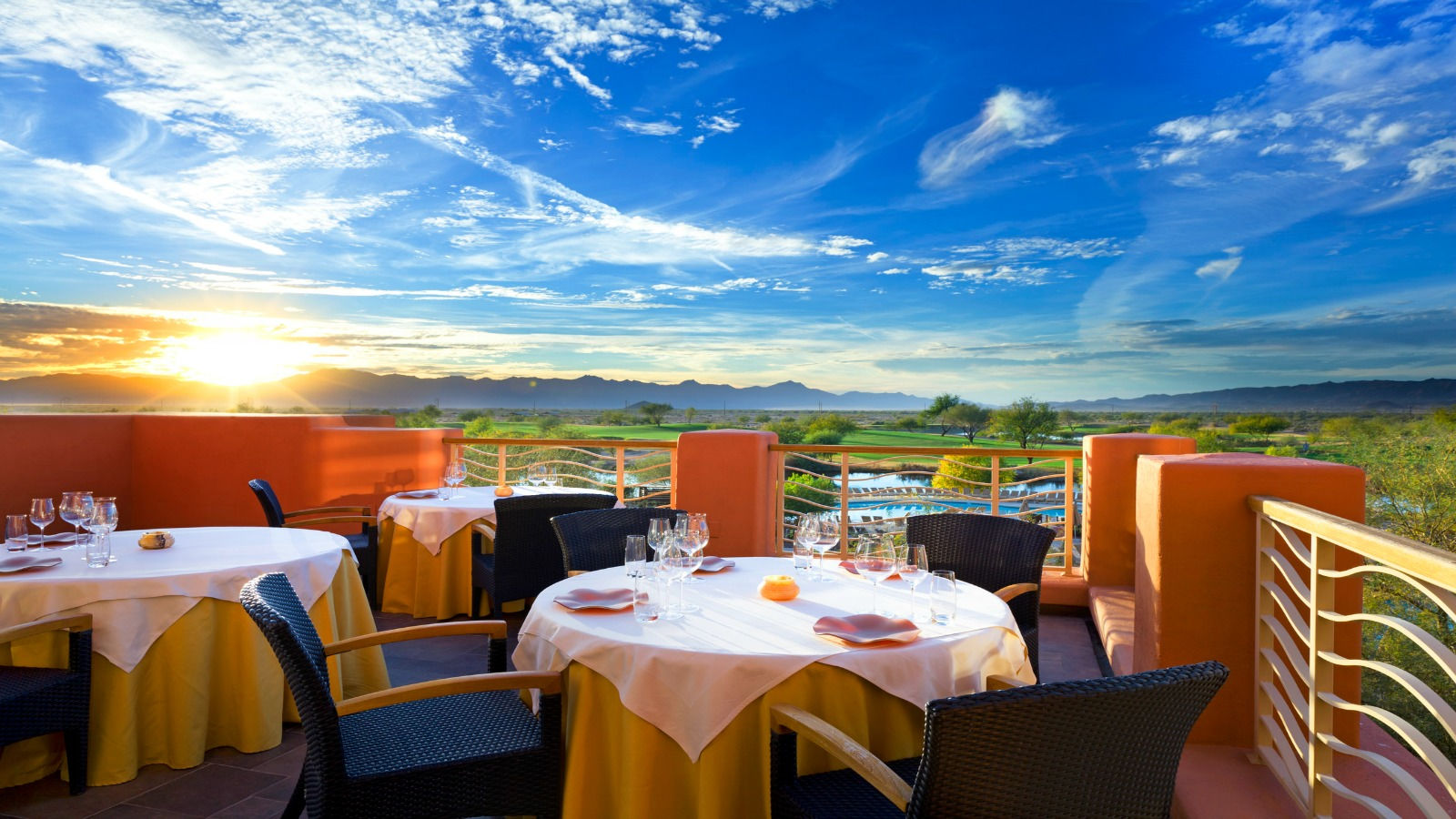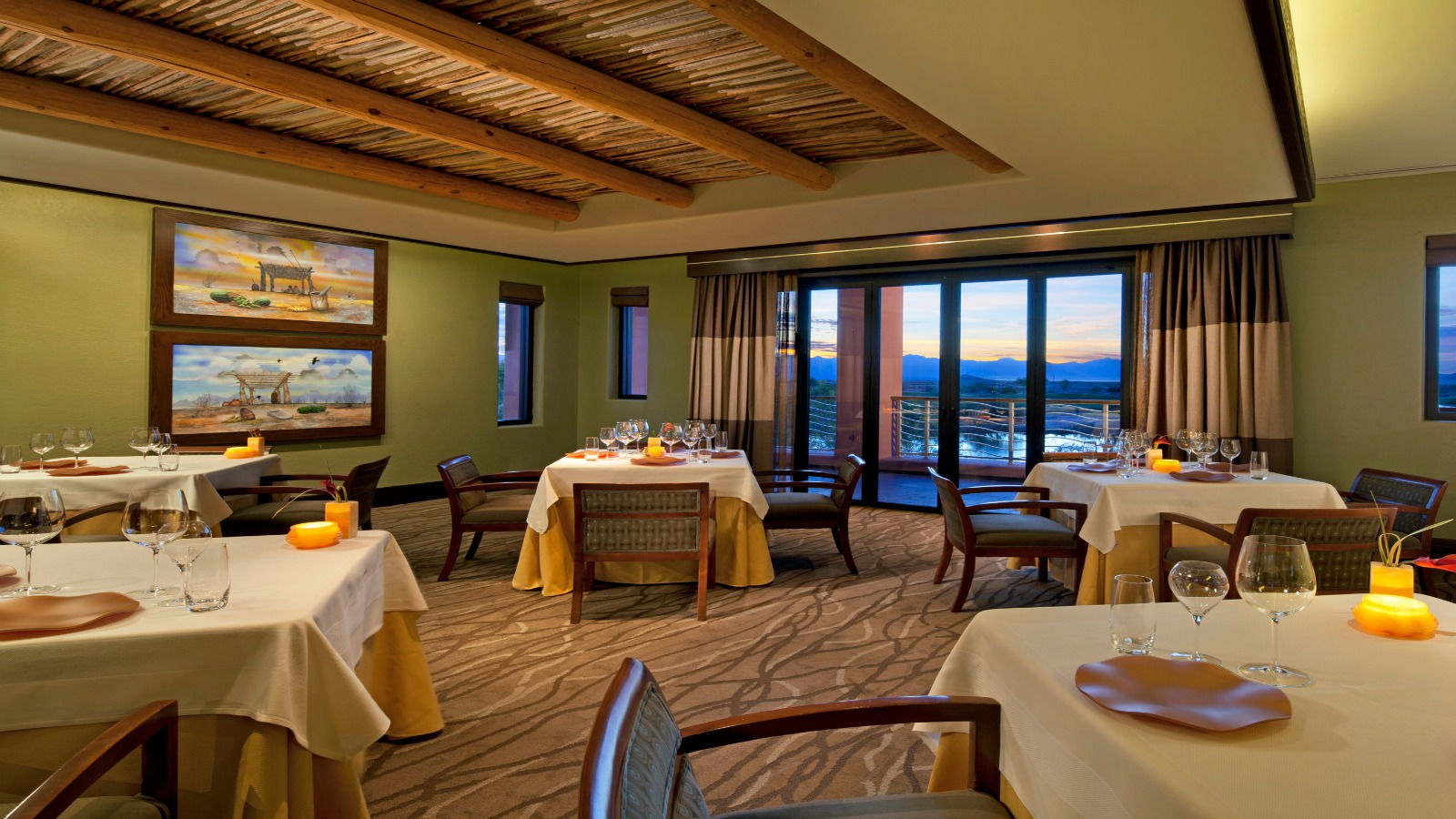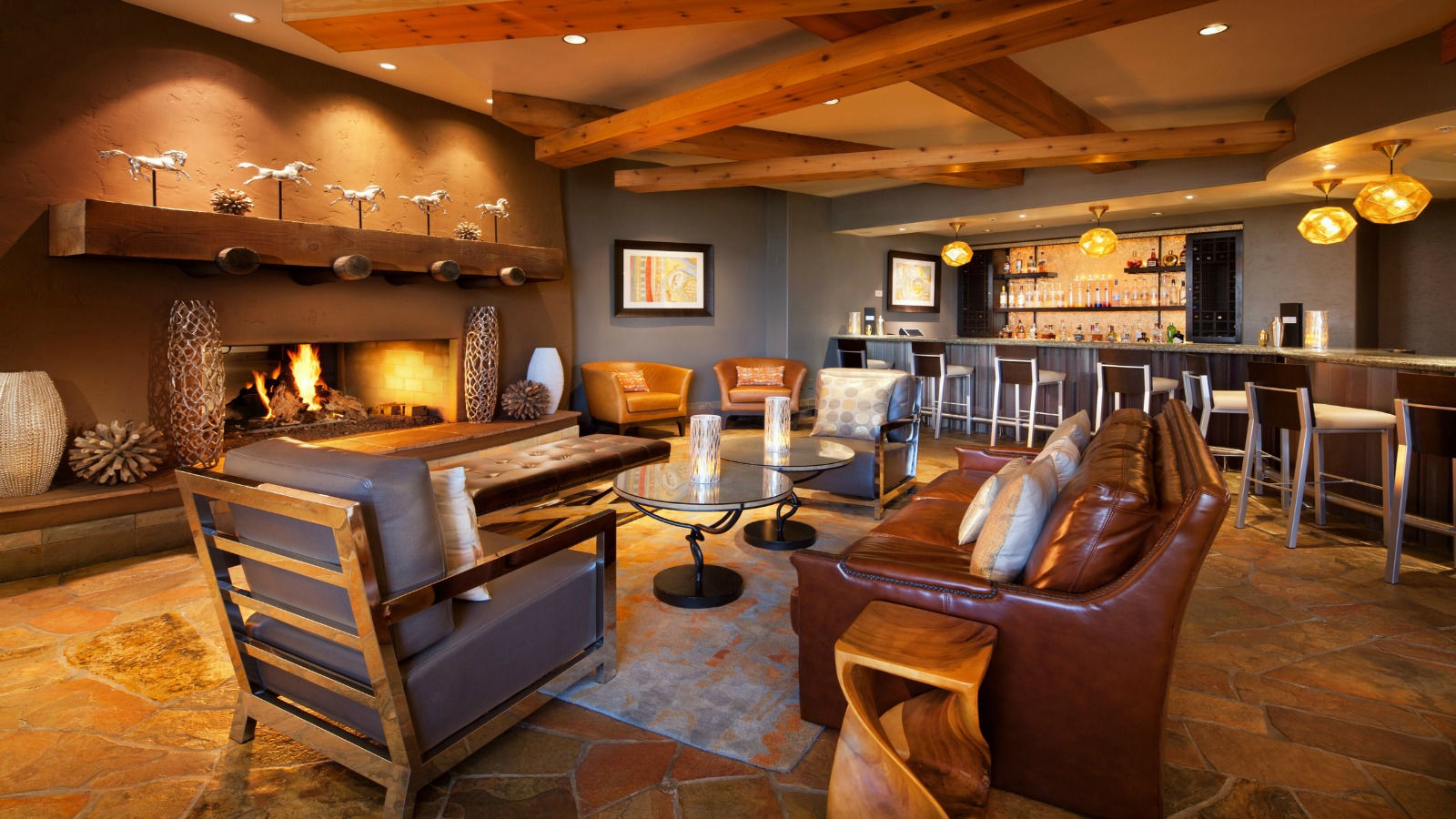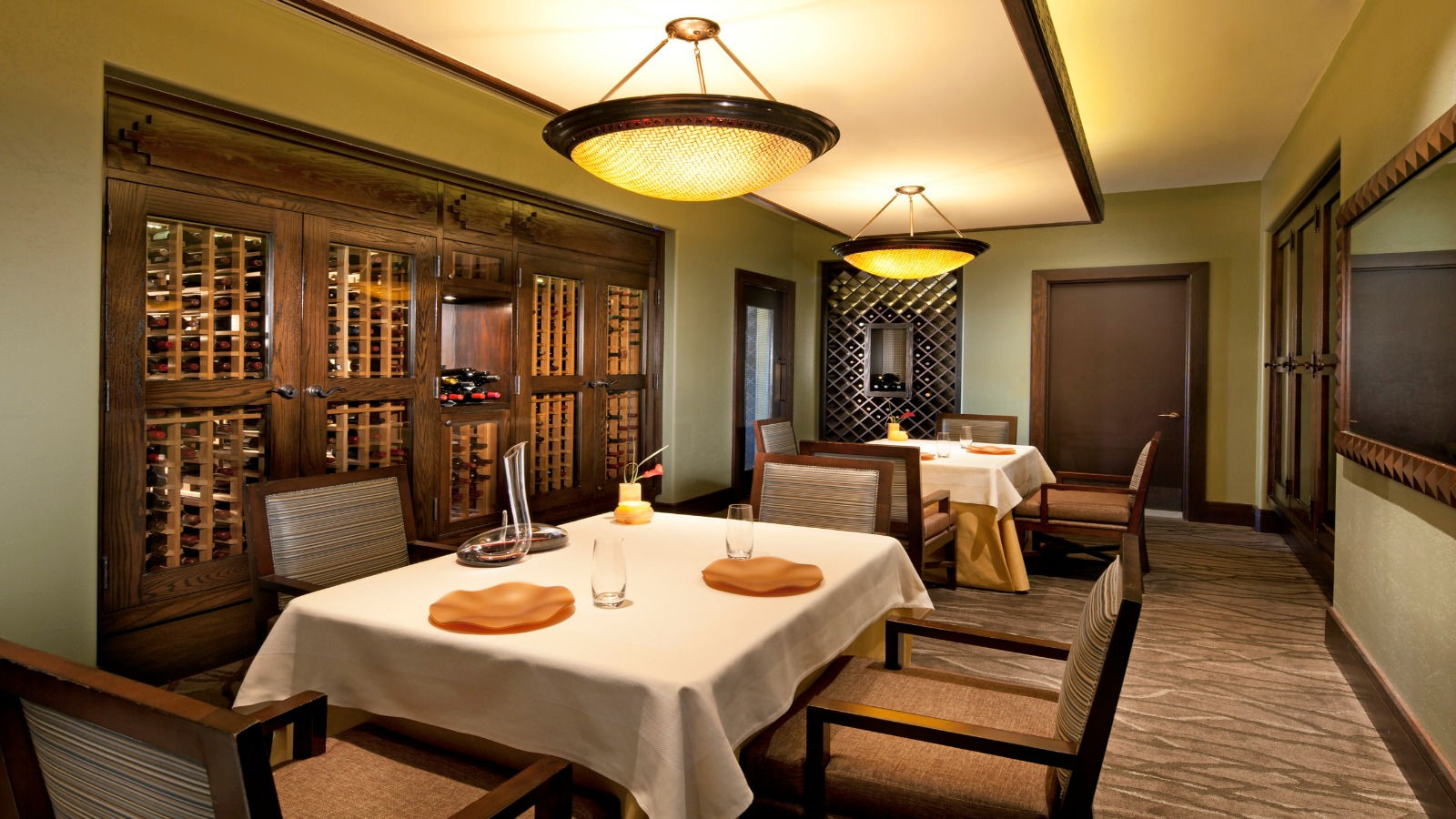 Kai, meaning 'seed' in the Pima language, is the only AAA Five Diamond/Forbes Five Star restaurant in Arizona and has been named one of OpenTable's 10 Best Restaurants in America and most recently, named one of the 100 Best Restaurants for Foodies in America by OpenTable.
Our Chandler restaurant features a menu rich in creativity, history and Native American culture. Chef de Cuisine, Ryan Swanson, incorporates the essence of the Pima and Maricopa tribes and locally farmed ingredients from the Gila River Indian Community to create unforgettable masterpieces.
What to Expect
To dine at Kai is to find yourself immersed in an elegant fine-dining experience. To that end, please note that Kai maintains a smart business casual dress code. It prohibits hats, denim, T-shirts and shorts for both ladies and gentlemen, including open-toed sandals for men. Dress hats for ladies are acceptable. As a courtesy to other diners, refrain from using cell phones and laptops in the dining room; all audio visual equipment are prohibited. Thank you in advance for respecting this as a discerning adults-only dining environment, recommended for guests over the age of 13.
Dinner Hours
Tuesday - Thursday from 5:30pm - 9:00pm
Friday - Saturday 5:30pm - 9:30pm
We kindly request that all guests wishing to order our 13 course Journey Tasting Menu do so before 8:00 p.m.
Kai Proudly Announces An Exclusive New Private Transportation Service
The Journey Class premier chauffer service offers personal driver services safely to and from Kai Restaurant. As a guest of Kai, we want you to experience that personal service from the moment your night begins all the way through to its conclusion, adding a personal touch that is unmatched in our industry.

Reservations are based on availability and must be made at least 2 days in advance. To make your reservation, call 602-385-5726 or send reservation request information to KaiTransportation@WildHorsePassResort.com.
Reservations
Reservations are strongly recommended. To secure reservations by phone, please contact Restaurant Reservations, Tuesday through Saturday, between 1:30 p.m. – 5:30 p.m. by calling 602-385-5726 (outside of these hours, please call 602-225-0100).
Save the Date: Kai's Wine Dinner with Domaine Serene
Thursday May 18, 2017
Arizona's only AAA Five-Diamond and Forbes Five-Star restaurant, Kai at the Sheraton Grand at Wild Horse Pass will host the second event of their annual wine dinner series in partnership with Domaine Serene of Willamette Valley, Oregon on Thursday, May 18th.
Kai will pair its award-winning cuisine with wines from Domaine Serene for a unique six-course dinner that will feature cuisine influenced by its flavors. This event will be offered to a limited number of guests and will priced at $165 per person. Each guest is invited to a private reception with hors d'oeuvres beginning at 6:30 p.m. The six-course dinner with wine pairings will then follow with seating at 7:00 p.m.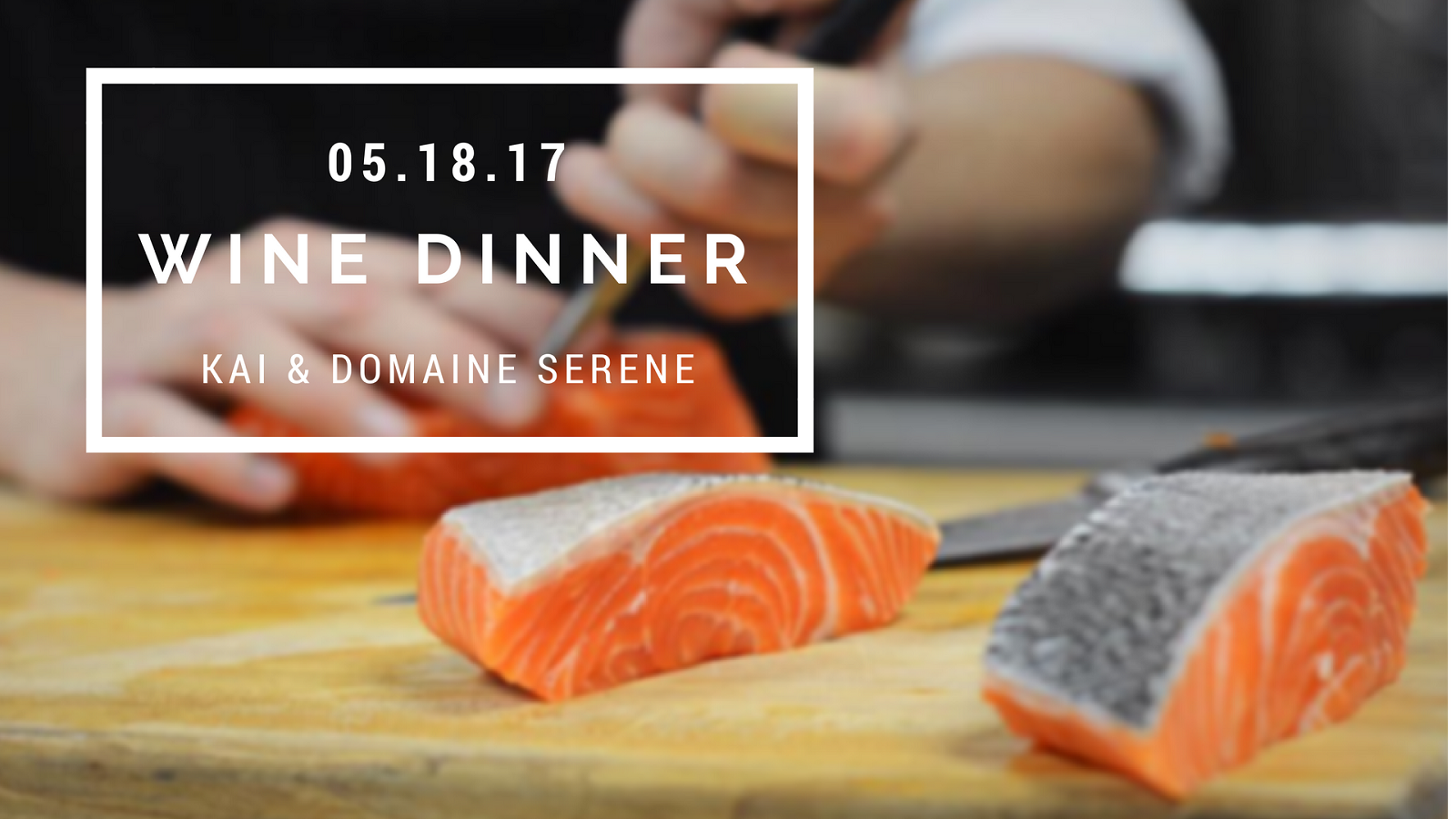 Like Kai on Facebook for additional event details and menu highlights. Reservations for this special evening are required and dress code discourages denim and prohibits shorts and hats. To secure reservations, please call 602-385-5726.