KAI RESTAURANT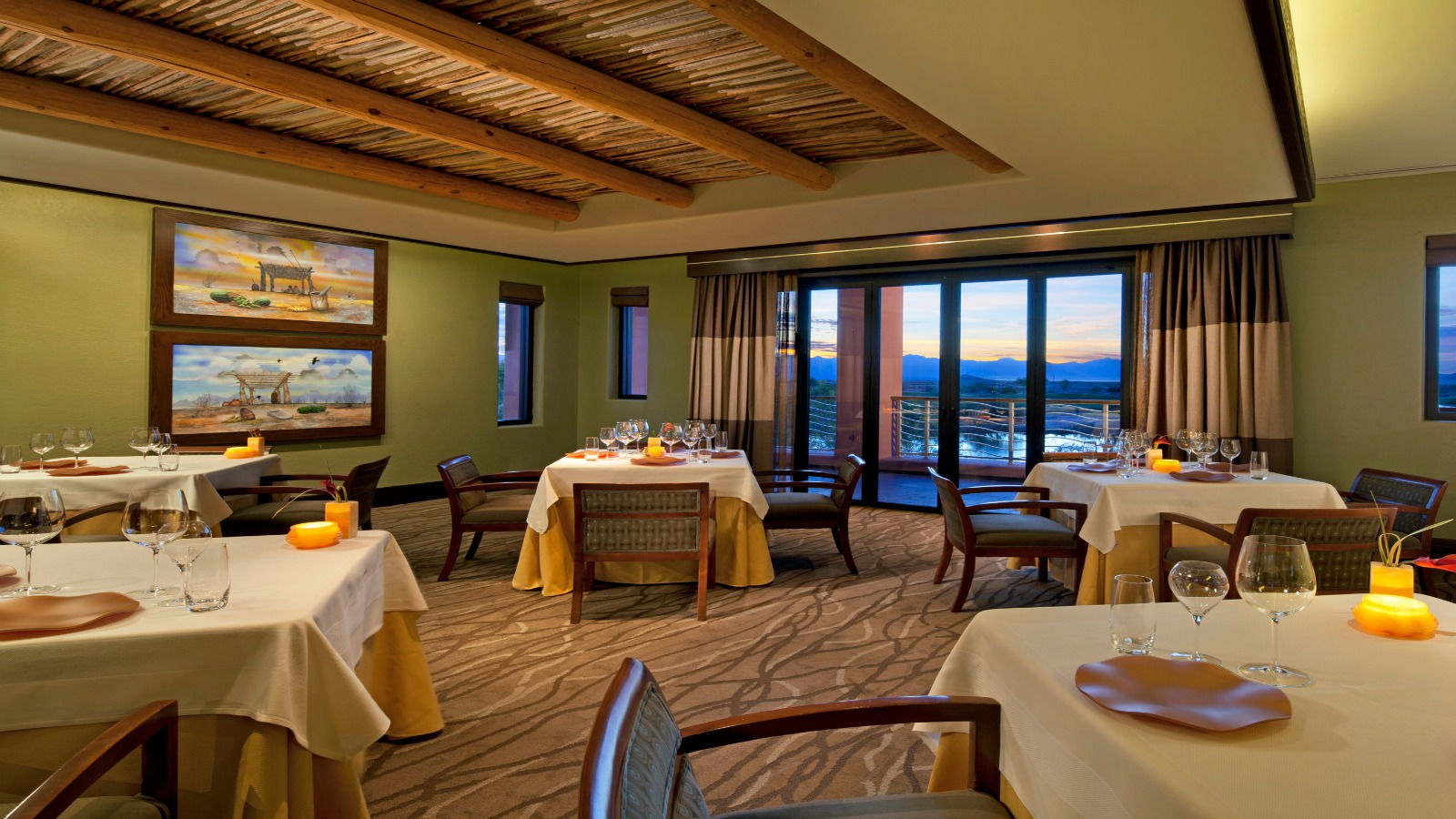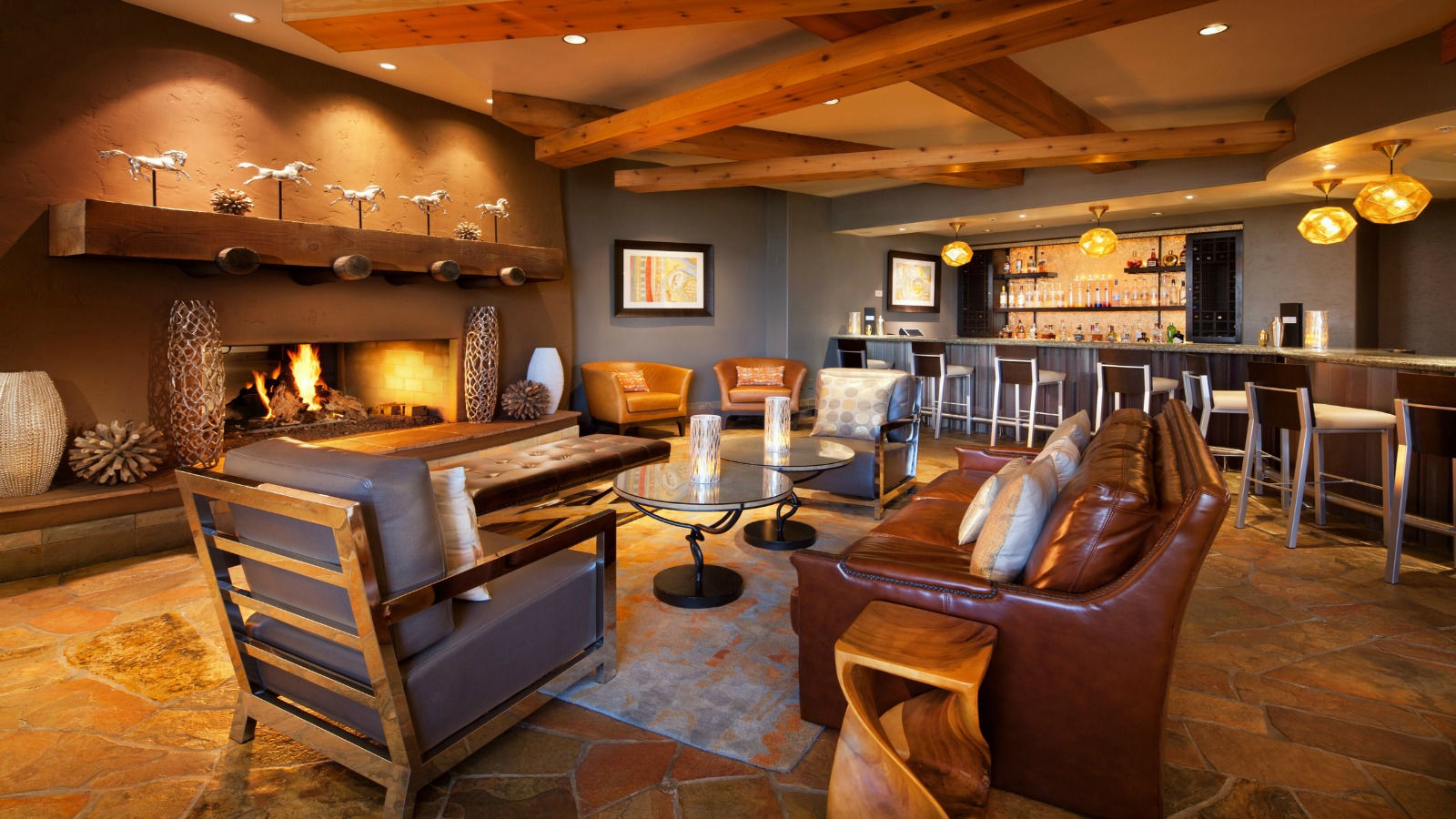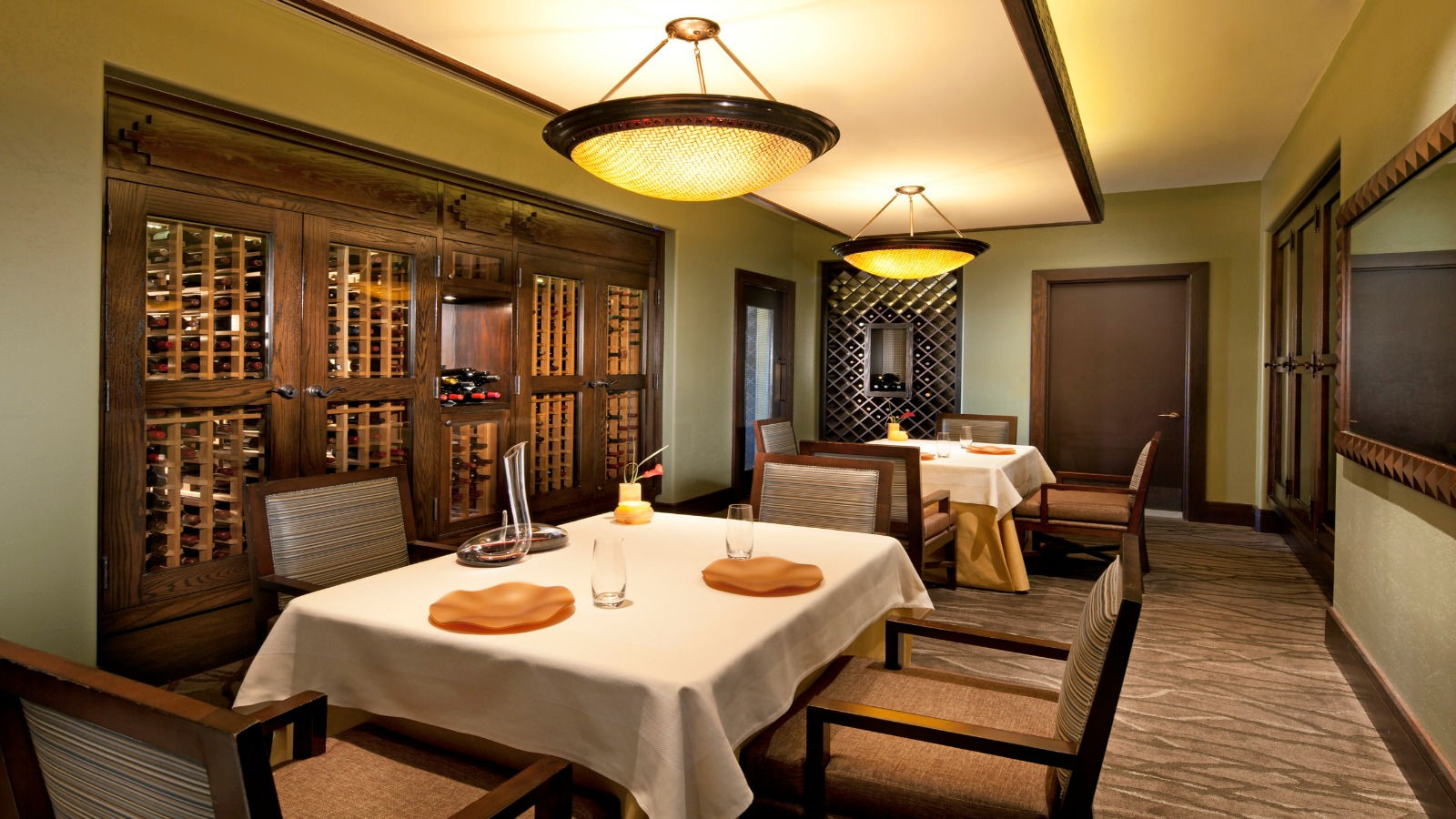 Kai, meaning 'seed' in the Pima language, is the only AAA Five Diamond/Forbes Five Star restaurant in Arizona. Our Phoenix restaurant features a menu rich in creativity, history and Native American culture. Chef de Cuisine, Ryan Swanson, incorporates the essence of the Pima and Maricopa tribes and locally farmed ingredients from the Gila River Indian Community to create unforgettable masterpieces.
For upcoming special events, please check-out our event calendar.
What to Expect
To dine at Kai is to find yourself immersed in an elegant fine-dining experience. To that end, please note that Kai maintains a smart business casual dress code. It prohibits hats, T-shirts and shorts for both ladies and gentlemen, including open-toed sandals for men. Dress hats for ladies are acceptable. As a courtesy to other diners, refrain from using cell phones and laptops in the dining room; all audio visual equipment are prohibited. Thank you in advance for respecting this as a discerning adults-only dining environment, recommended for guests over the age of 13.
Dinner Hours
Tuesday - Thursday from 5:30pm - 9:00pm
Friday - Saturday 5:30pm - 9:30pm
We kindly request that all guests wishing to order our 13 course Journey Tasting Menu do so before 8:00 p.m.
Please Note: Kai will be closed beginning on Saturday, July 6th and will reopen for service on Thursday, August 9th. During this traditional seasonal closure, the staff will travel and research new food and beverage inspiration to be used for the development of ideas for the Fall/Winter menu targeted for an October 2018 debut.
TRANSTYLE LUXURY TRANSPORTATION
Kai is proud to partner with Transtyle, the Valley's premier chauffer service, to offer personal driver services to and from Kai Restaurant. As a guest of Kai, we want you to experience that personal service from the moment your night begins all the way through to its conclusion, adding a personal touch that is unmatched in our industry.
Reservations are required and must be made at least 2 days in advance. To make your reservation, call 602-385-5726
or send reservation request information to KaiTransportation@WildHorsePassResort.com.
Reservations
Reservations are strongly recommended.
To secure reservations by phone, please contact Restaurant Reservations, Monday through Friday, 10:00 a.m. – 6:00 p.m. by calling 602-385-5777
(outside of these hours, please call 602-225-0100 ).