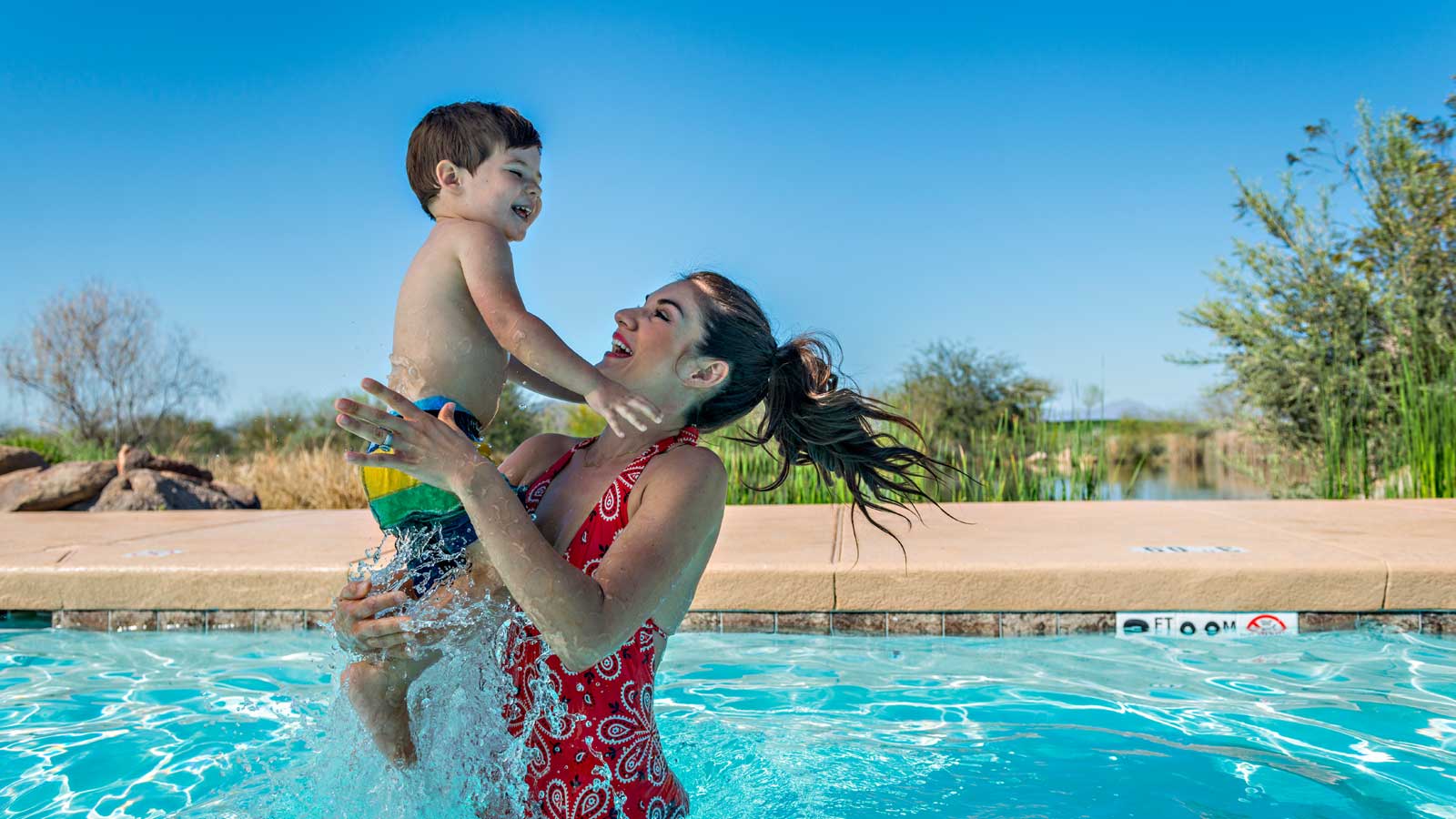 Pool Activities - Friday, Saturday 12 - 4 PM, Sunday 10 AM - 2 PM
The Adventure Club staff leads children, teens, and adults in a variety of fun games and activities poolside! Enjoy making a splash in the cannon ball contest, slide races, diving games and much more!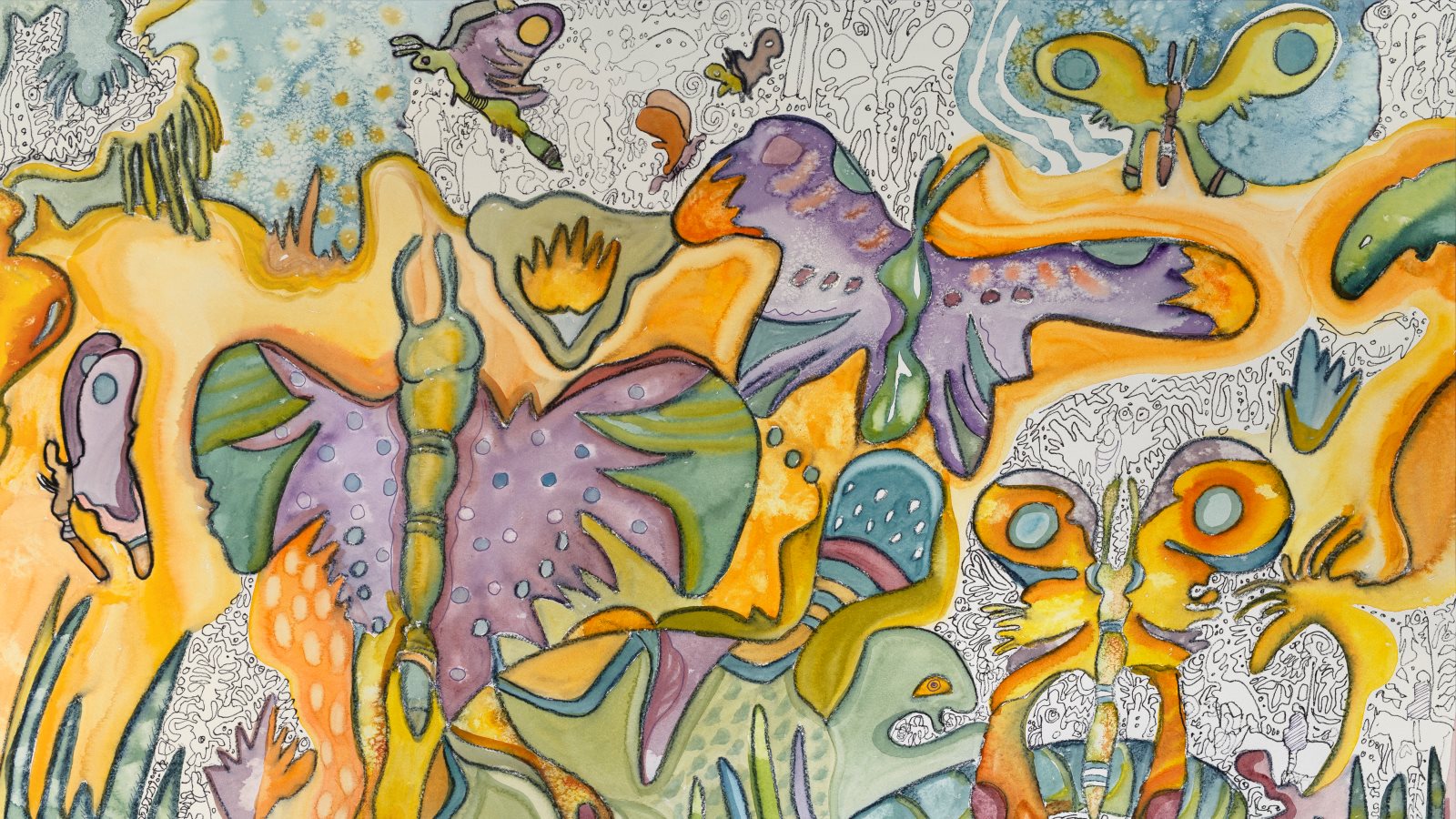 Art Tours at Aji - Tuesdays and Thursdays, 10:30 - 11 AM
Aji Spa boasts an incredible collection of cultural artwork, from intricate mosaic floors to contemporary watercolors and classic oil paintings. Join a cultural ambassador for a complimentary tour to learn the history and stories behind our beautiful art.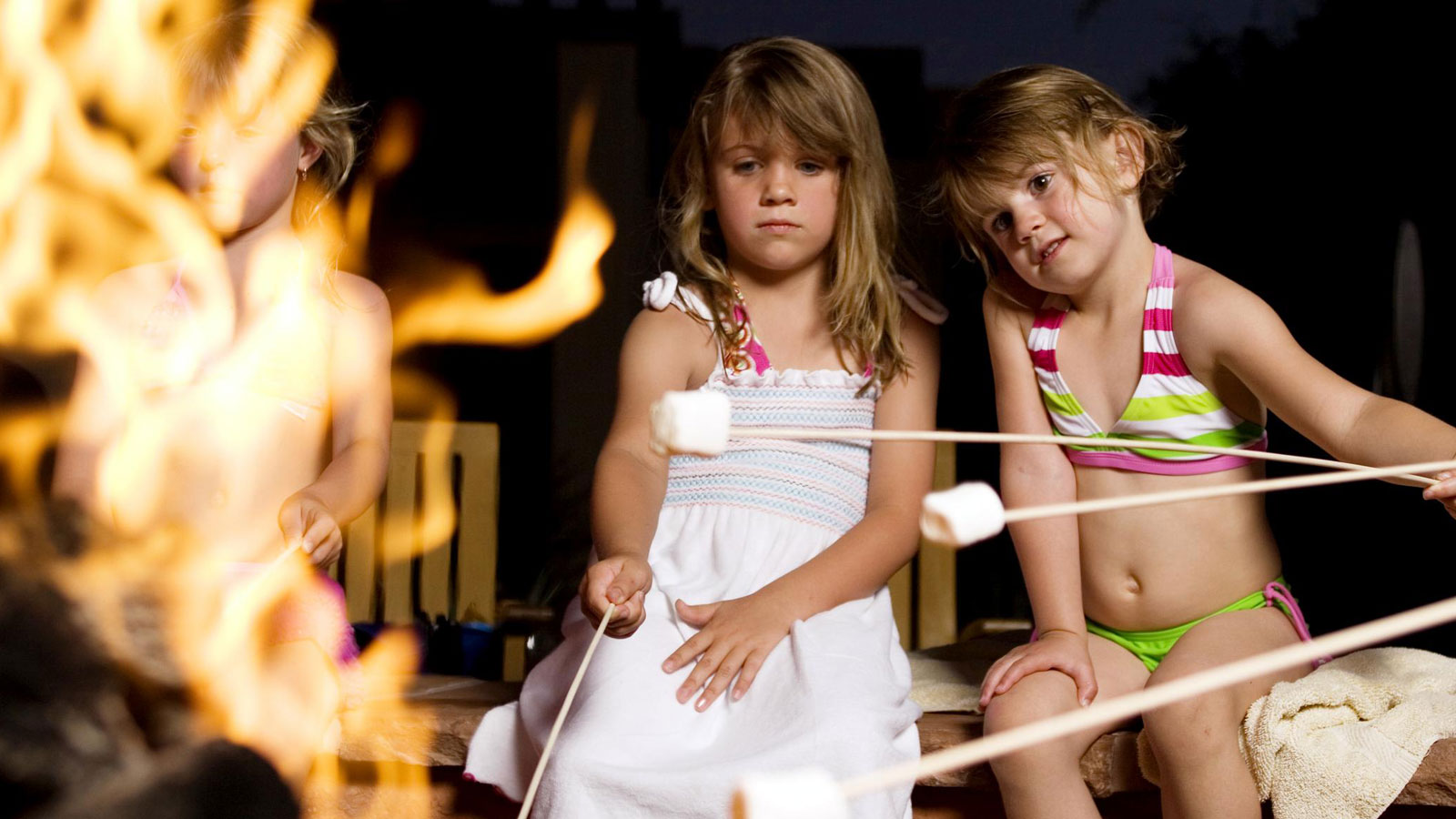 S'Mores - Fridays 7 - 8 PM

Everyone loves s'mores! Join the ADVENTURE CLUB team by the fire pit to make s'mores. Fun for the whole family! S'mores will be located on the Fire Hydrant Lawn.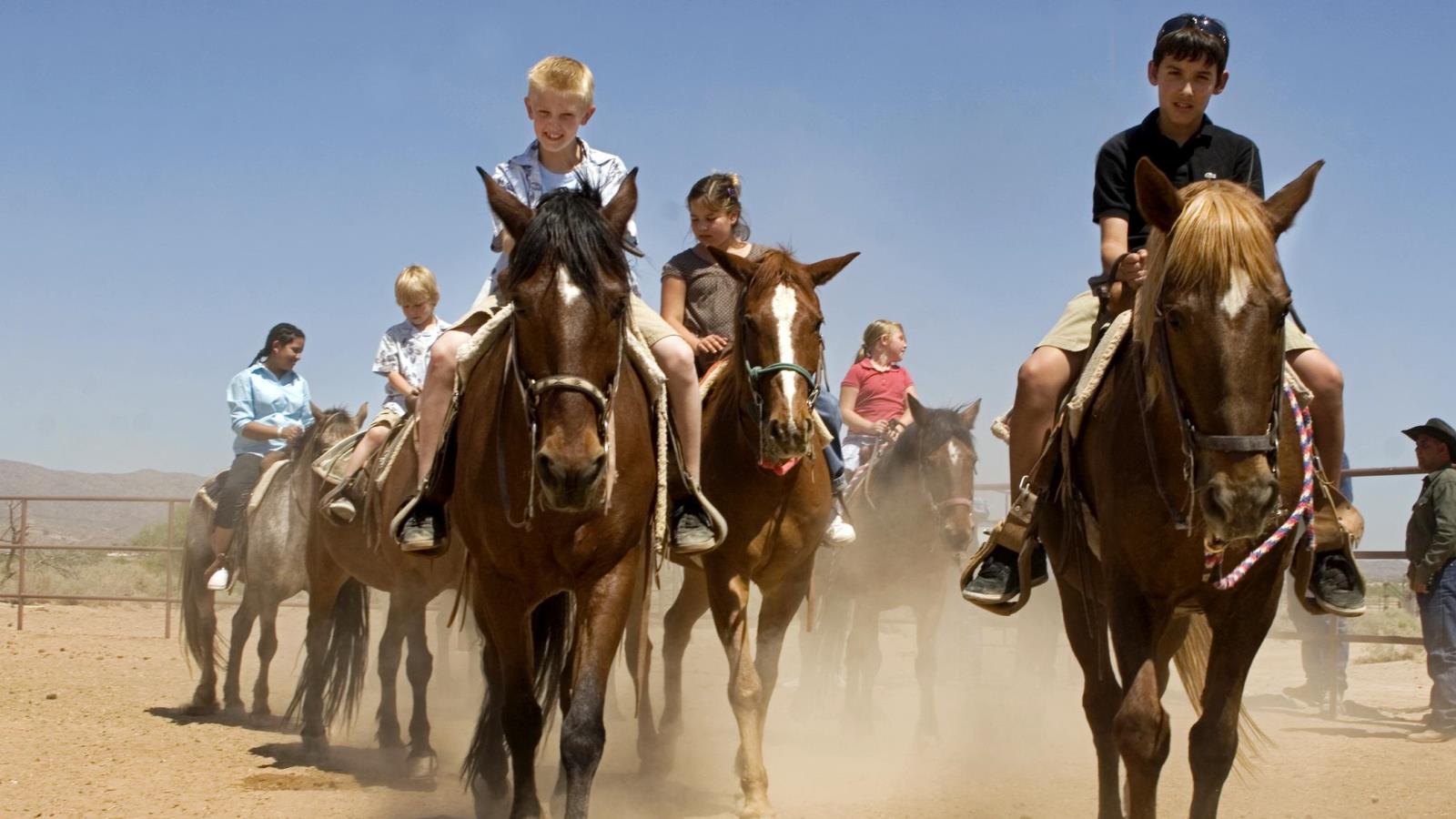 Koli Cowboy Club - Monday, Wednesday, Friday
We welcome children aged 6 to 12 to learn to ride and care for horses the cowboy way.
The cost per child is $55. Reservations are required 24 hours in advance. Call 602-796-3495
to reserve.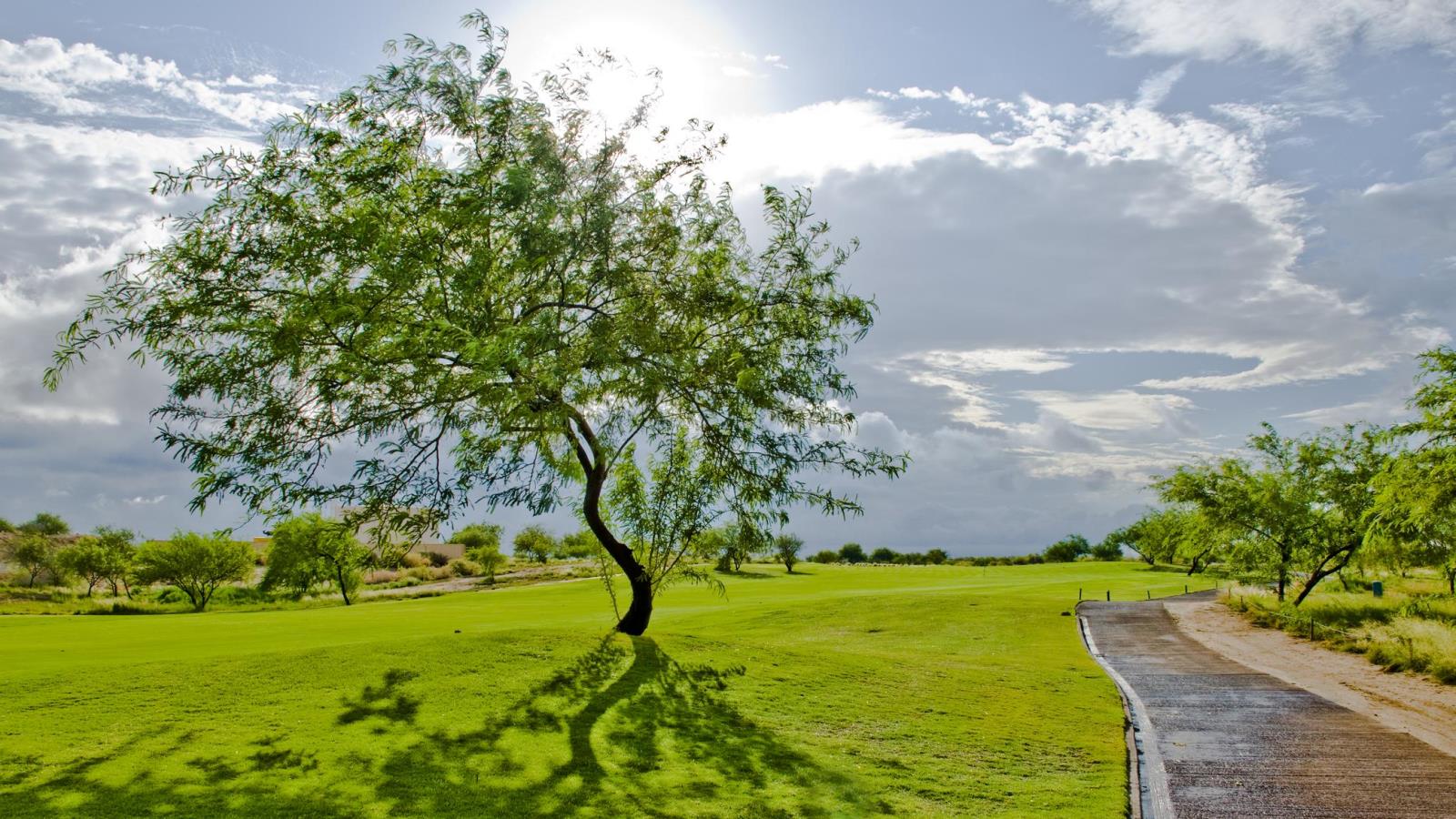 Flora & Fauna Nature Walk - Daily 11 AM
Meet at the Lobby Lounge outdoor fire pit for a fifteen-minute nature walk. This informative, guided experience is complimentary with the Daily Resort Service Charge.