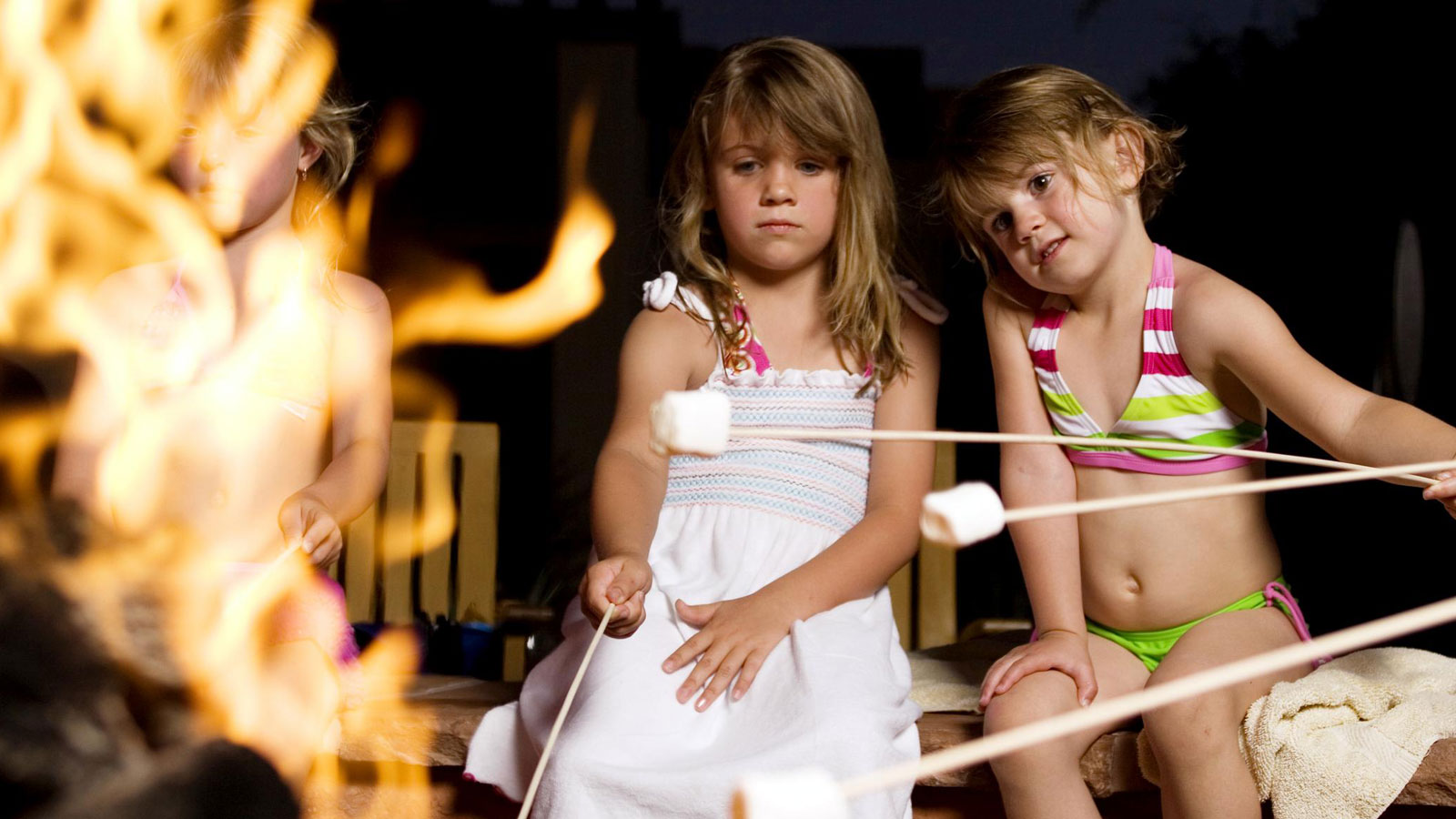 S'Mores - Fridays 7:00 p.m. to 8:00 p.m

Everyone loves s'mores! Join the ADVENTURE CLUB team by the fire pit to make s'mores. Fun for the whole family! S'mores will be located on the Fire Hydrant Lawn.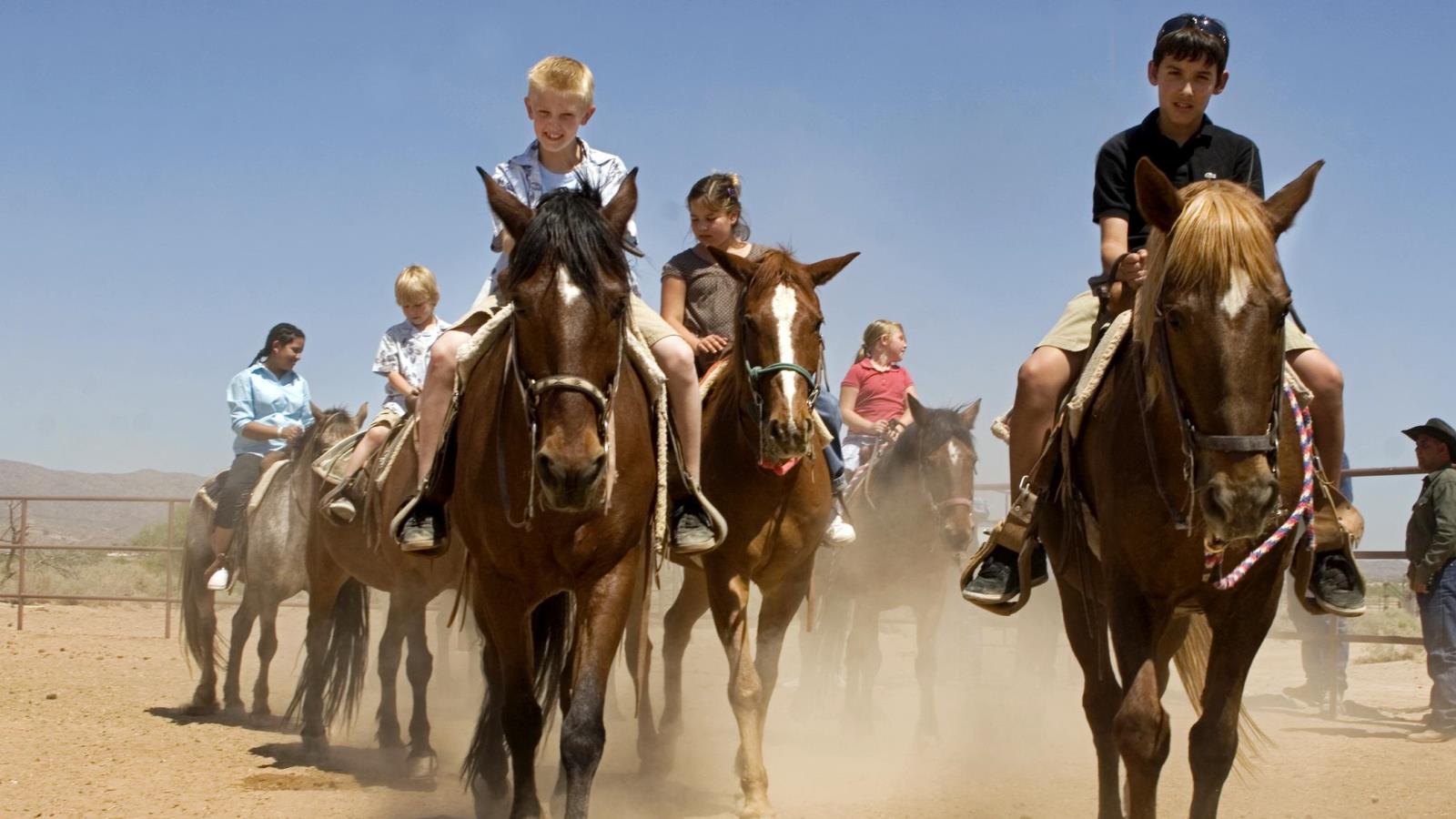 Koli Cowboy Club - Monday, Wednesday, Friday
We welcome children aged 6 to 12 to learn to ride and care for horses the cowboy way.
The cost per child is $55. Reservations are required 24 hours in advance. Call 602-796-3495 to reserve.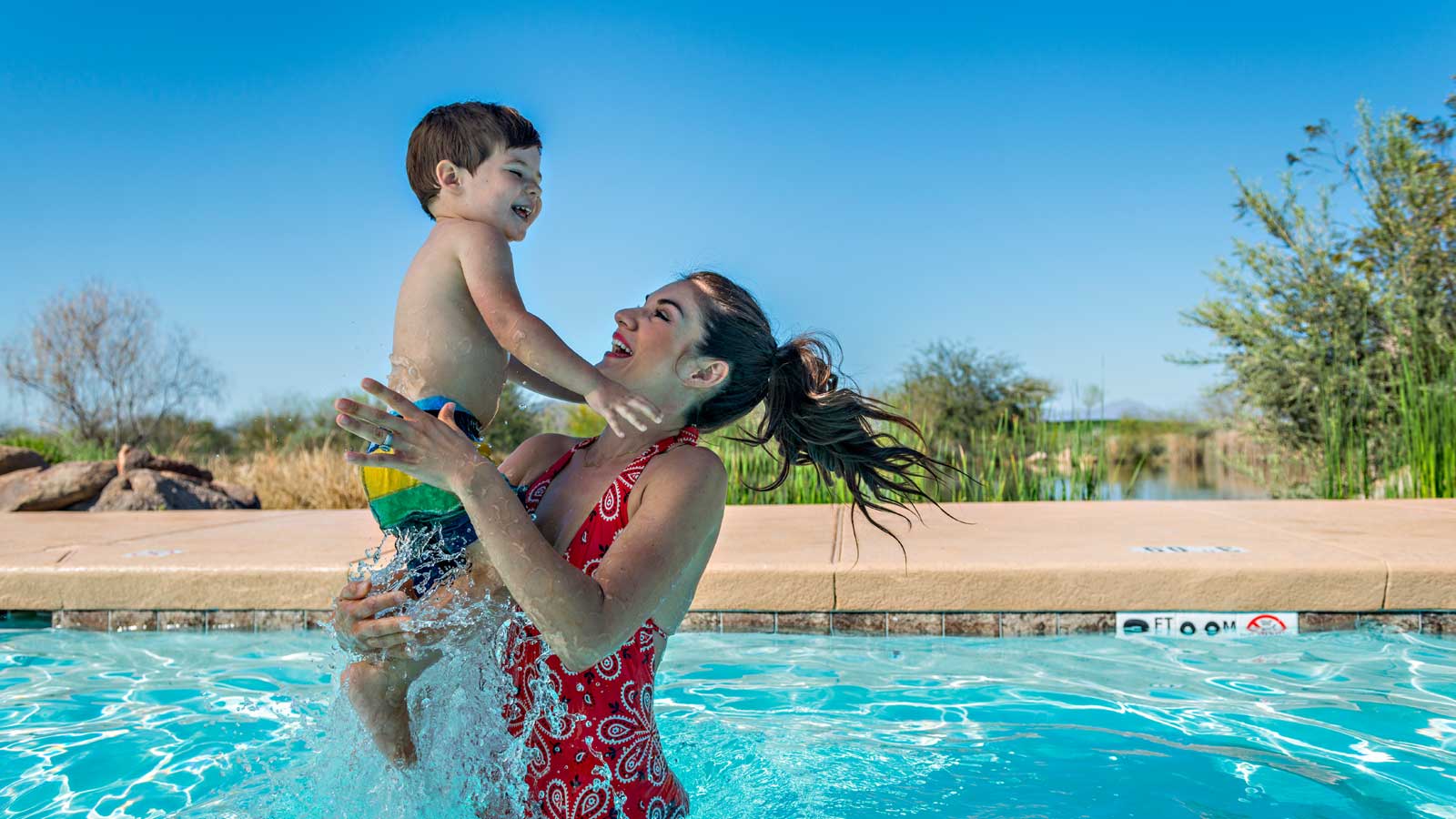 Pool Activities - Friday, Saturday 12 p.m. - 4 p.m., Sunday 10 p.m. - 2 p.m.
The Adventure Club staff leads children, teens, and adults in a variety of fun games and activities poolside! Enjoy making a splash in the cannon ball contest, slide races, diving games and much more!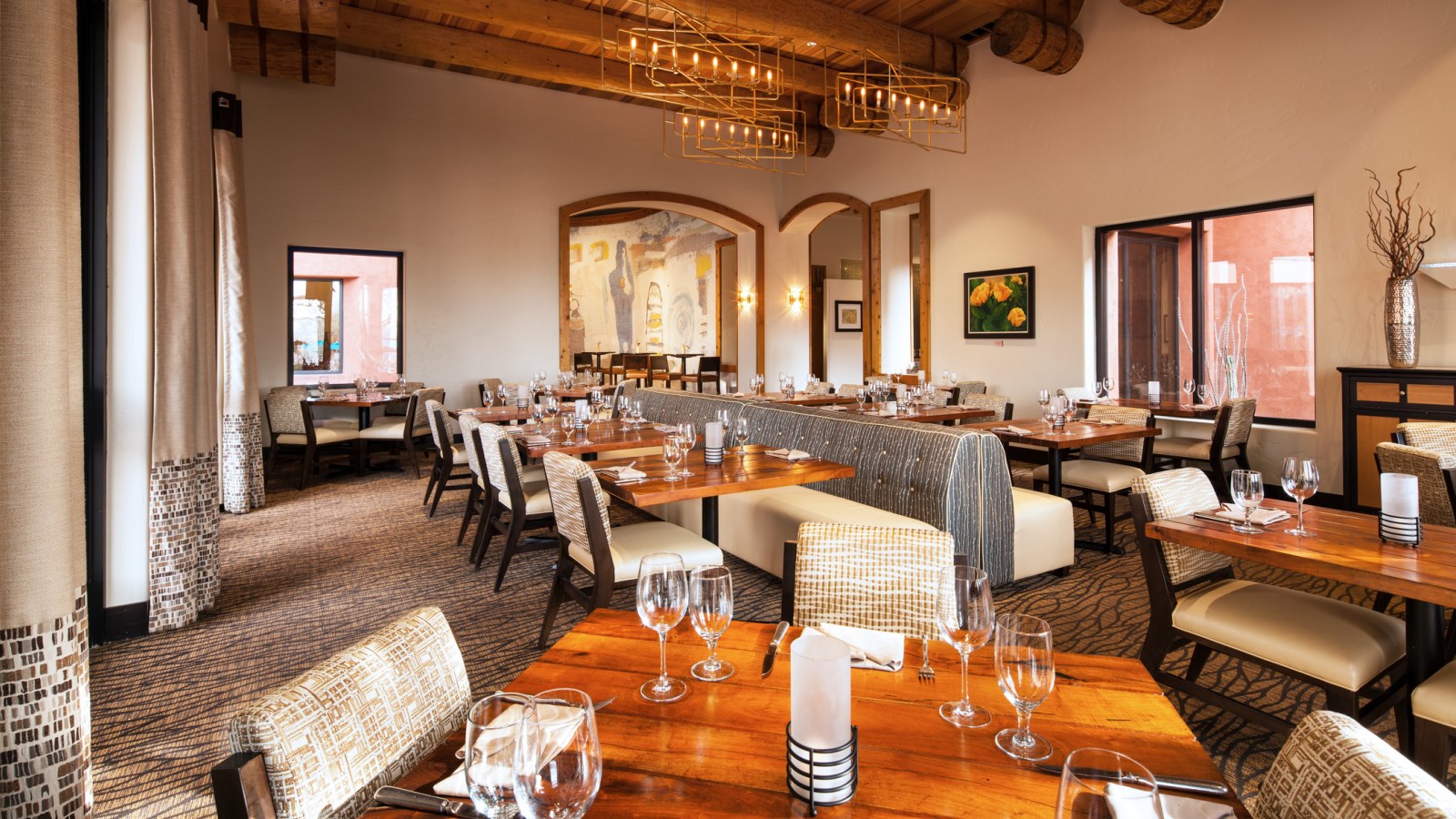 Thanksgiving Dinner at Ko'Sin
Thursday, November 23rd | Ko'Sin Restaurant
Join us for a unique four-course, locally-driven Thanksgiving dinner hosted at our Ko'Sin restaurant.
Ko'sin, meaning 'kitchen' in the Pima language, features a fusion of Native American and Arizona comfort food. Enjoy crafted dishes amid stunning views of the Sierra Estrella Mountain Range in a casual setting while you celebrate the holiday with family and friends.
$69 for Adults | $60 for Seniors
A junior version of the turkey dinner is available for $20 for children ages 12 and under.
**18% gratuity will be added to parties of 6 or more
To view the Thanksgiving menu, click here >>