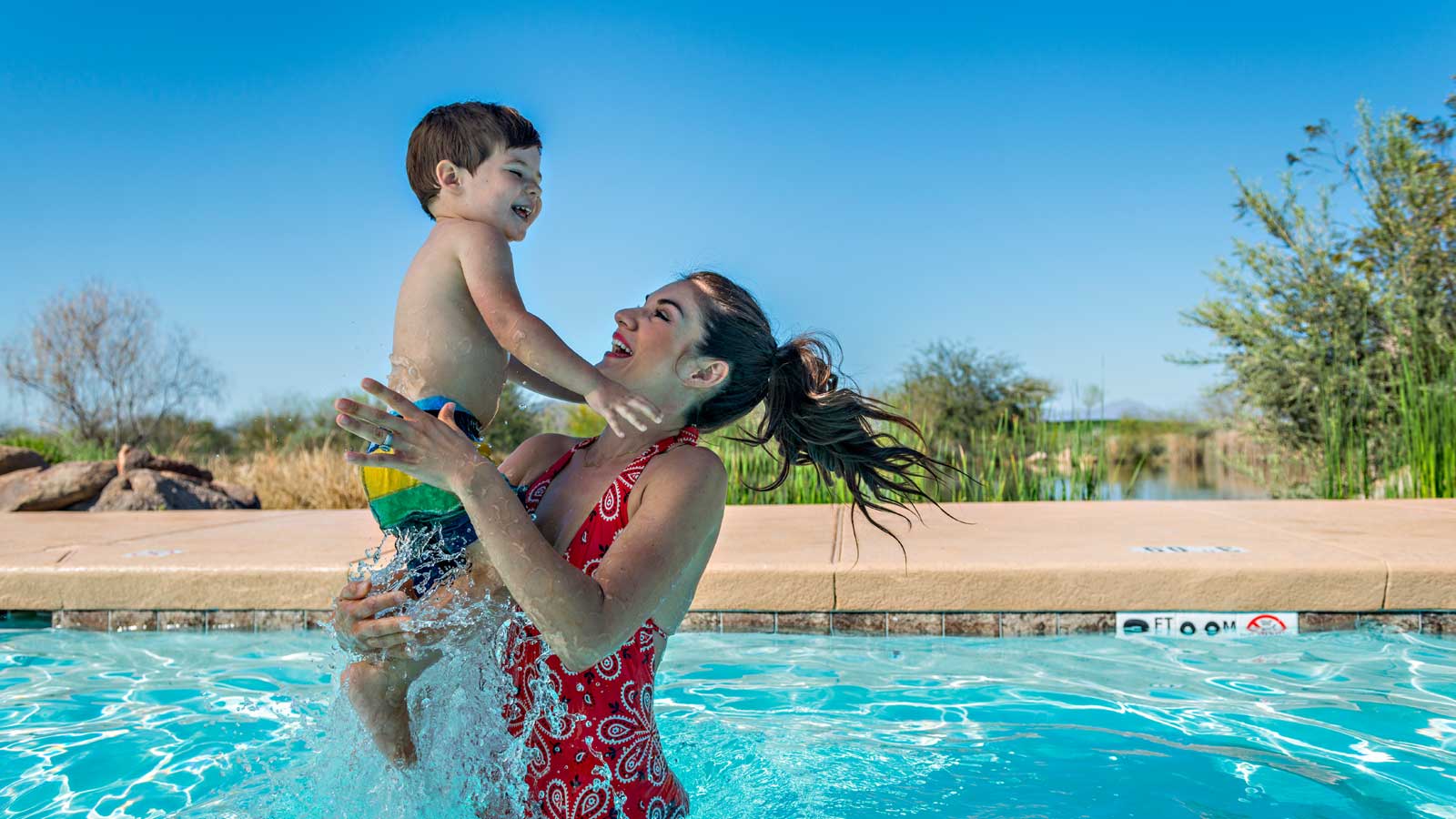 Pool Activities - Friday, Saturday 12 - 4 PM, Sunday 10 AM - 2 PM
The Adventure Club staff leads children, teens, and adults in a variety of fun games and activities poolside! Enjoy making a splash in the cannon ball contest, slide races, diving games and much more!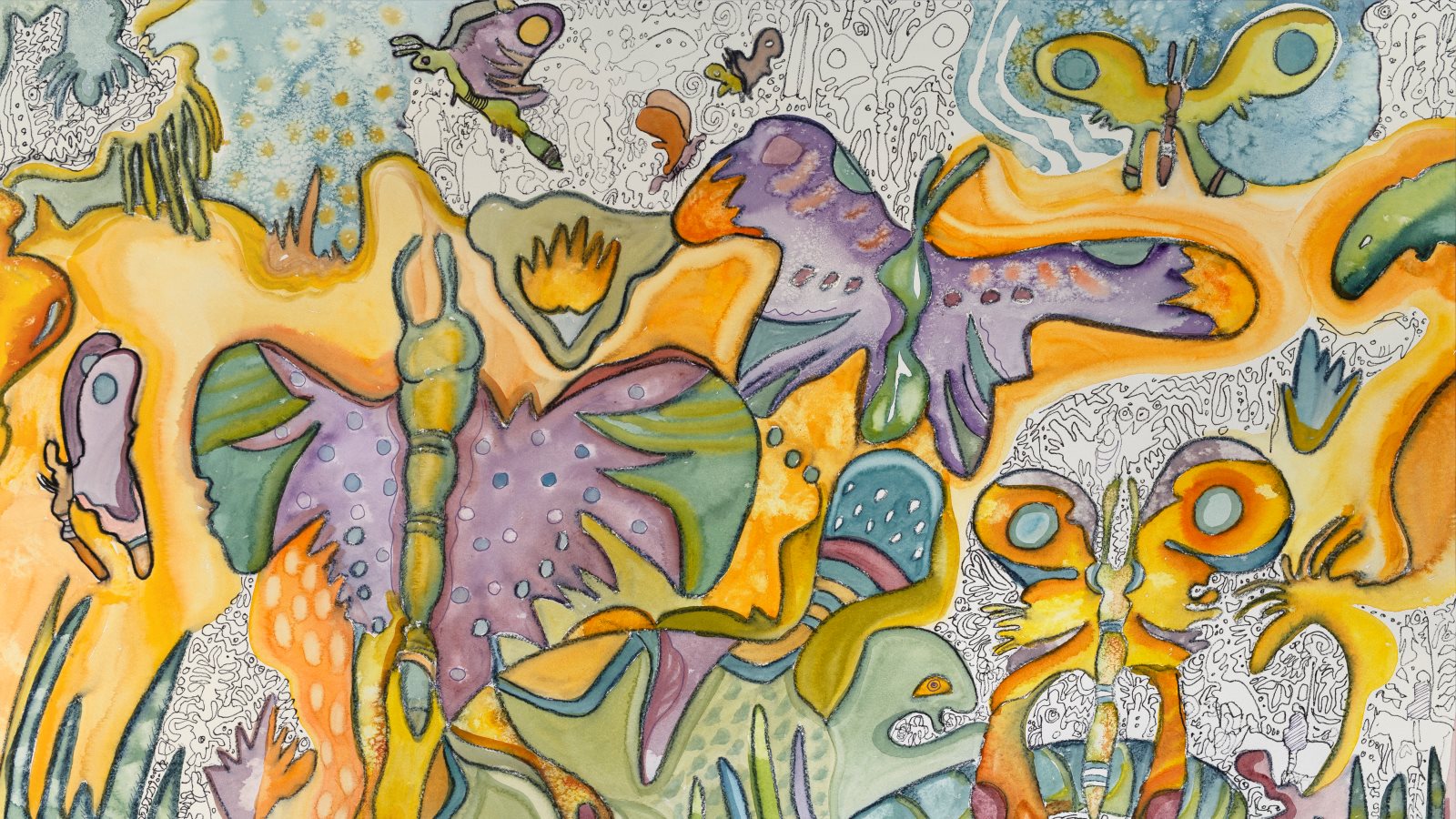 Art Tours at Aji - Tuesdays and Thursdays, 10:30 - 11 AM
Aji Spa boasts an incredible collection of cultural artwork, from intricate mosaic floors to contemporary watercolors and classic oil paintings. Join a cultural ambassador for a complimentary tour to learn the history and stories behind our beautiful art.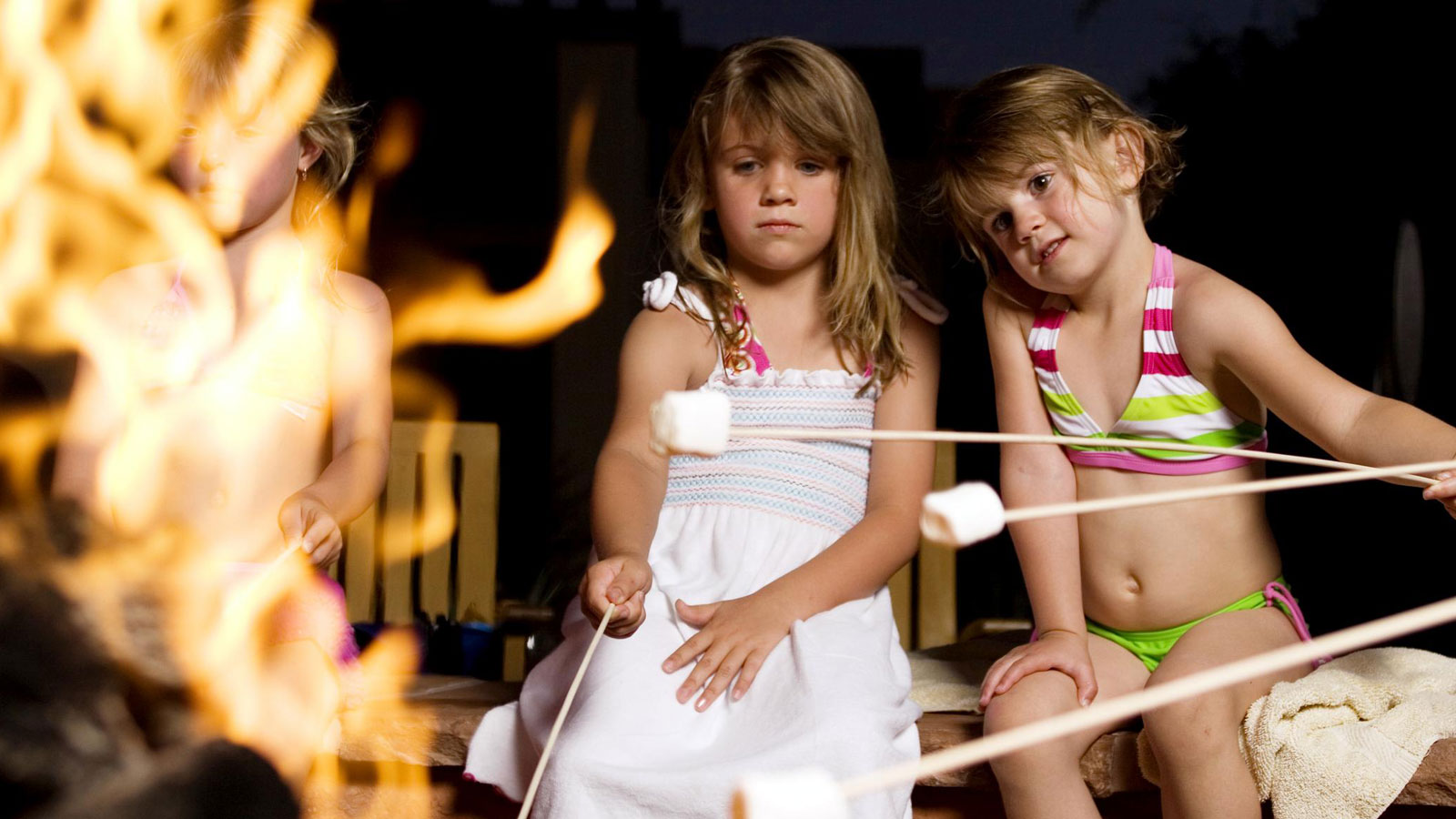 S'Mores - Fridays 7 - 8 PM

Everyone loves s'mores! Join the ADVENTURE CLUB team by the fire pit to make s'mores. Fun for the whole family! S'mores will be located on the Fire Hydrant Lawn.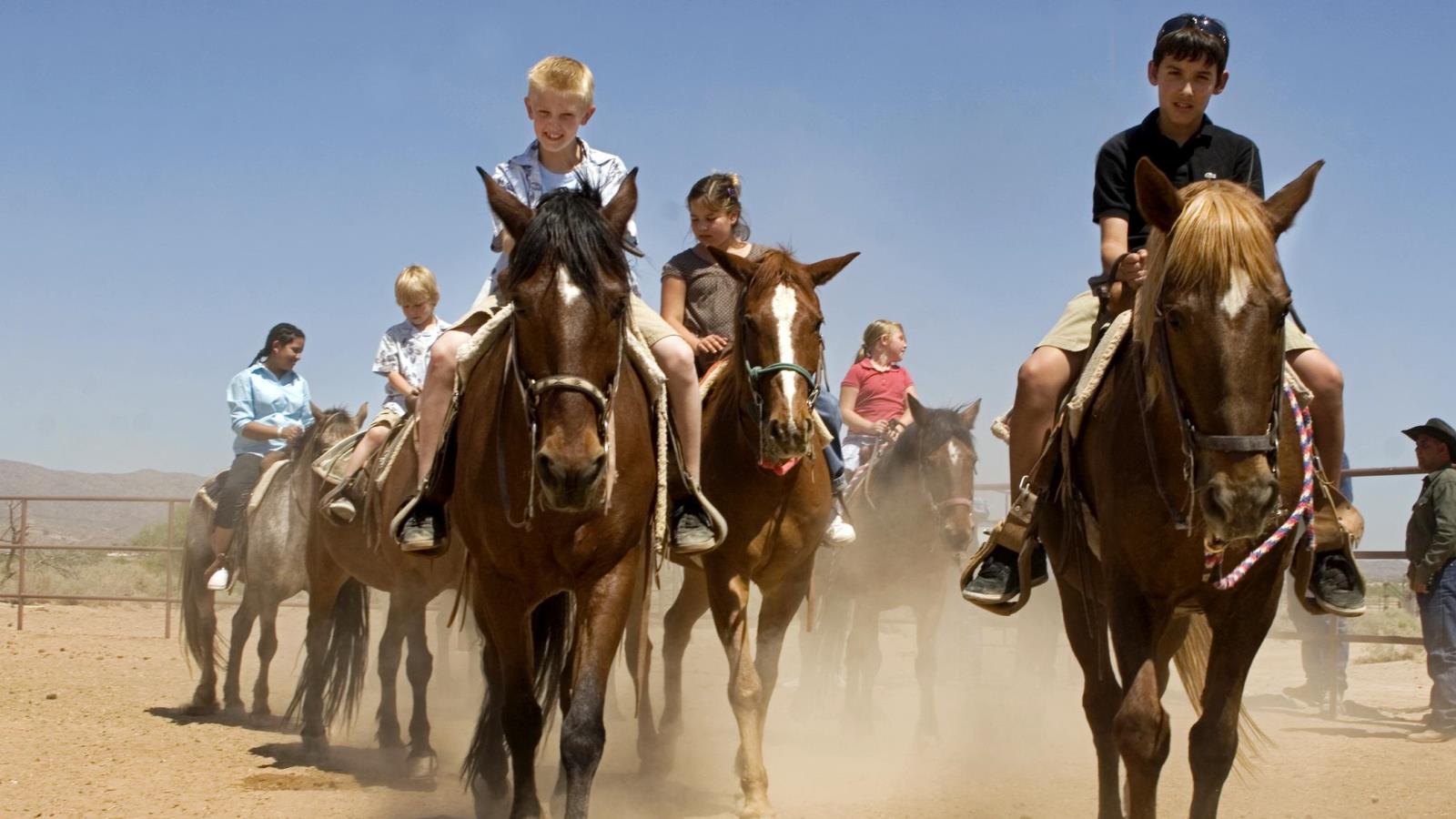 Koli Cowboy Club - Monday, Wednesday, Friday
We welcome children aged 6 to 12 to learn to ride and care for horses the cowboy way.
The cost per child is $55. Reservations are required 24 hours in advance. Call 602-796-3495
to reserve.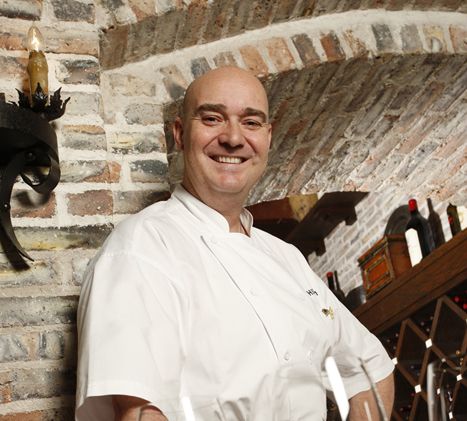 Nirvana Food & Wine Festival, Tequila & Tortillas Sanctuary on Camelback
Sunday, April 22, 11 AM - 2 PM
Nirvana returns with a premier chef line-up for another food and beverage extravaganza set on the legendary Camelback Mountain. Join Executive Sous Chef Lee Hillson on Sunday, April 22 for Tequila & Tortillas as he serves up a twist on the Southwestern favorite.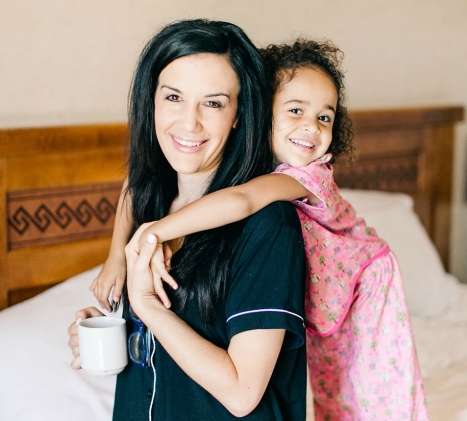 Mother's Day in Ko'sin
Sunday, May 13, 9 AM - 3 PM
Treat mom to a brunch that is just as divine as she is. Enjoy delectable entrées, decadent desserts and breathtaking views of the Sierra Estrella Mountains. Reservations are suggested and can be secured by calling (602) 385-5726. Pricing for this highly anticipated brunch - $80 per adult, $72 for seniors, and $38 for children 12 & under.
All resort and local restaurant guests are invited to enjoy Sheraton Adventure Club led activities near the outside fire pit from 10:00 a.m. - 1:00 p.m. Join us to make Mother's Day cards, coupon books, and keepsake crafts.