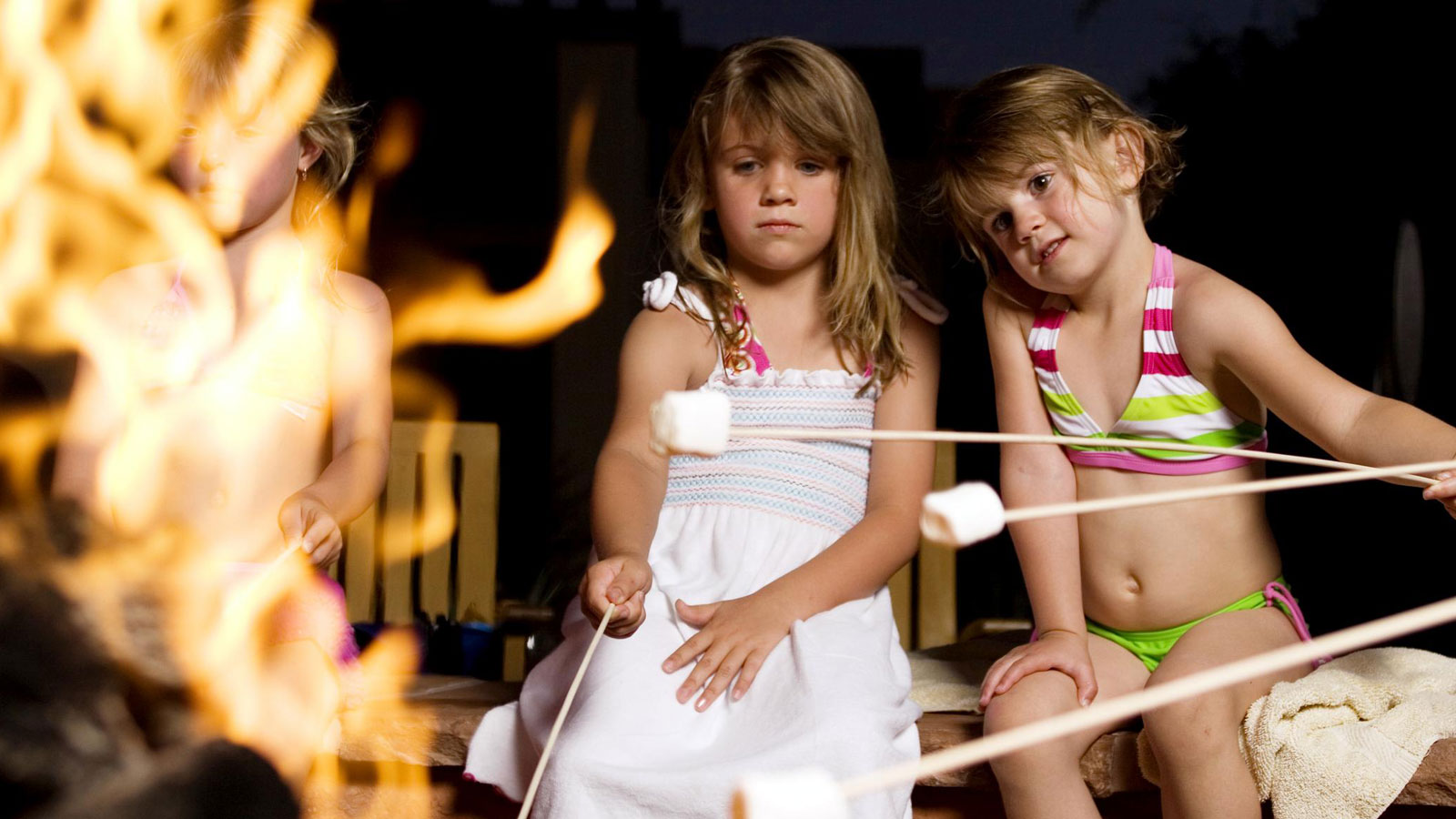 S'mores
Fridays 7:00 p.m. to 8:00 p.m
Everyone loves s'mores! Join the ADVENTURE CLUB team by the fire pit to make s'mores. Fun for the whole family! S'mores will be located on the Fire Hydrant Lawn.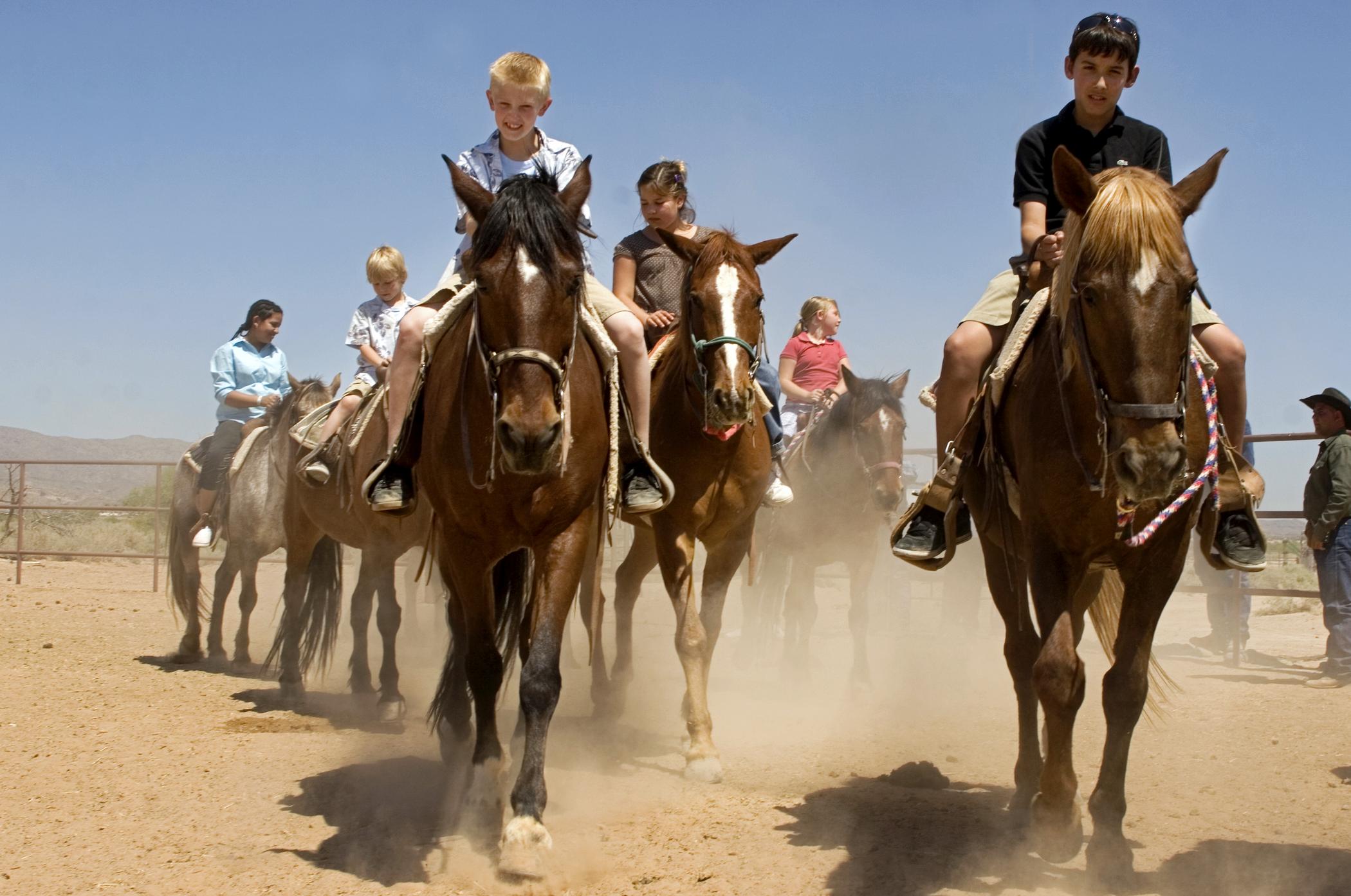 Koli Cowboy Club
Monday, Wednesday, Friday
We welcome children aged 6 to 12 to learn to ride and care for horses the cowboy way.
The cost per child is $55. Reservations are required 24 hours in advance. Call 602-796-3495 to reserve.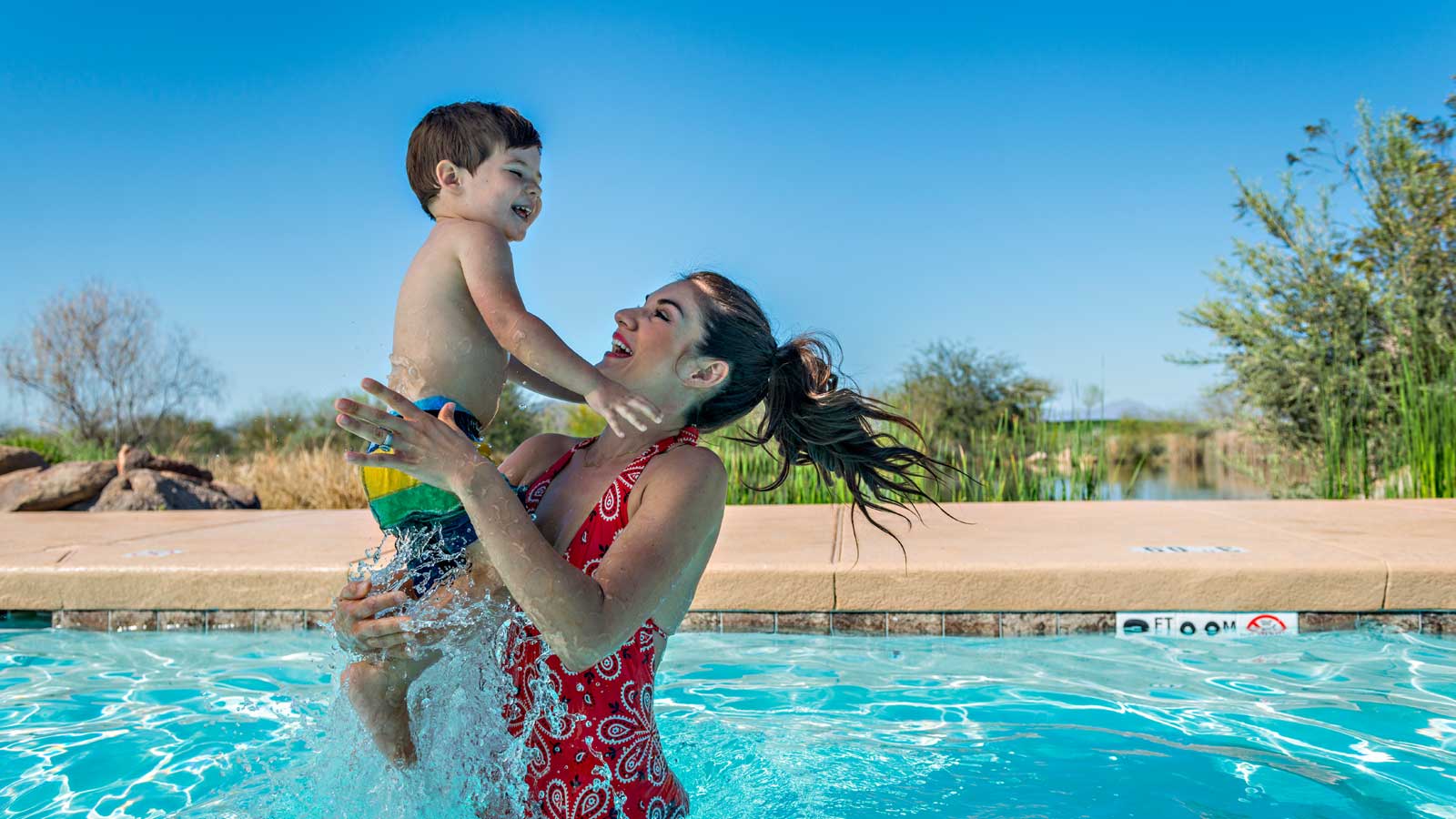 Pool Activities
Friday, Saturday 12 p.m. - 4 p.m., Sunday 10 p.m. - 2 p.m.
The Adventure Club staff leads children, teens, and adults in a variety of fun games and activities poolside! Enjoy making a splash in the cannon ball contest, slide races, diving games and much more!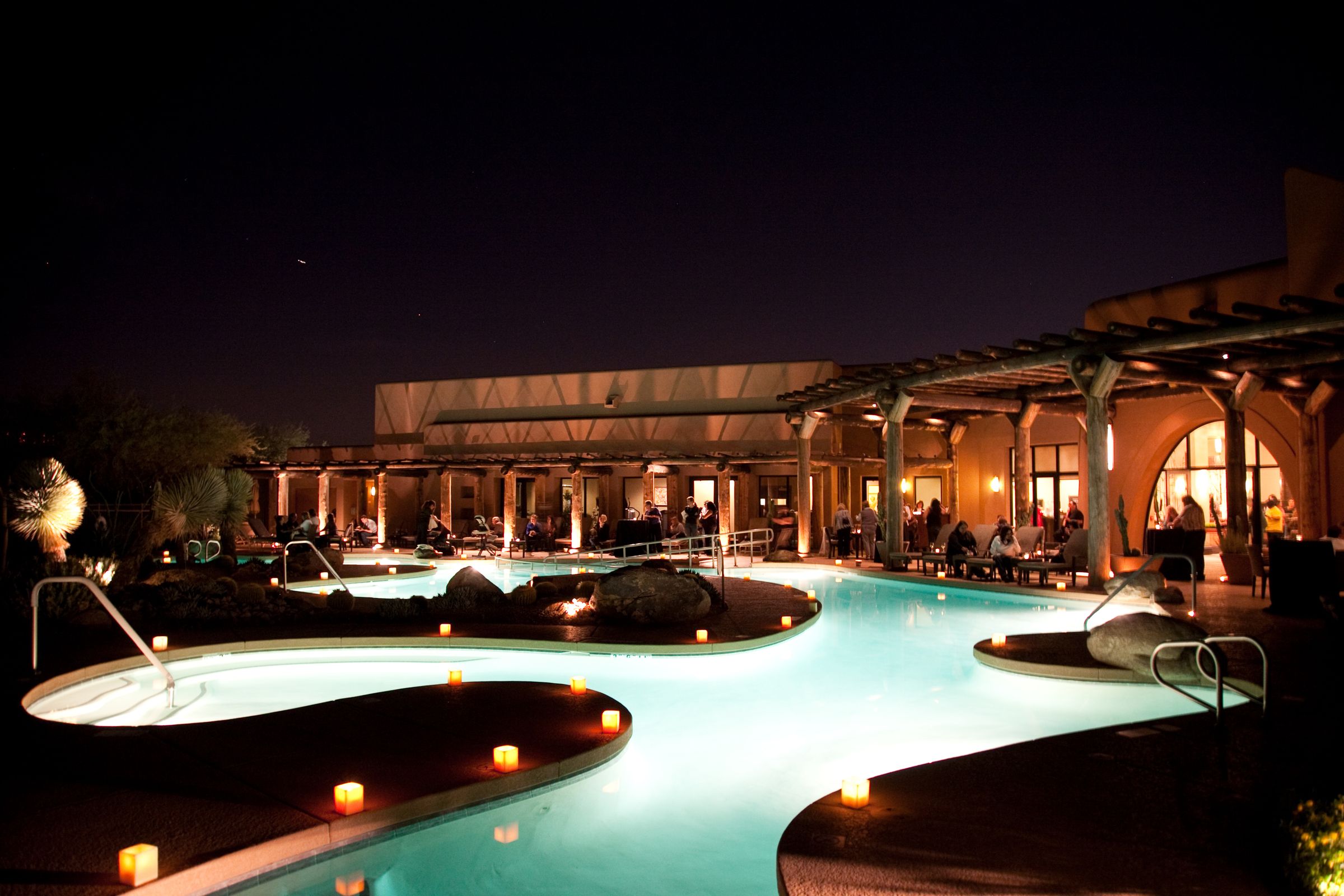 Hu:mah:pah - An Evening of Culture at Aji
Thursday, October 5th 5:30 p.m. - 7:30 p.m.
***Please note that the event is at full capacity. To learn more about monthly Aji Spa specials, click here.
Aji Spa is proud to once again be hosting our annual and complimentary "Evening of Culture" to celebrate the Pima and Maricopa Cultures of the Gila River Indian Community and collectively reflect on the milestones achieved over the past year.
This event will be offered to 150 guests and is being hosted on a first-come, first-served basis so it is encouraged to RSVP by Friday, September 29 by emailing Donna.Sampson@Sheraton.com.
For the event offerings and suggested donation information, call Aji Spa at 602-385-5759 or email Donna.Sampson@Sheraton.com.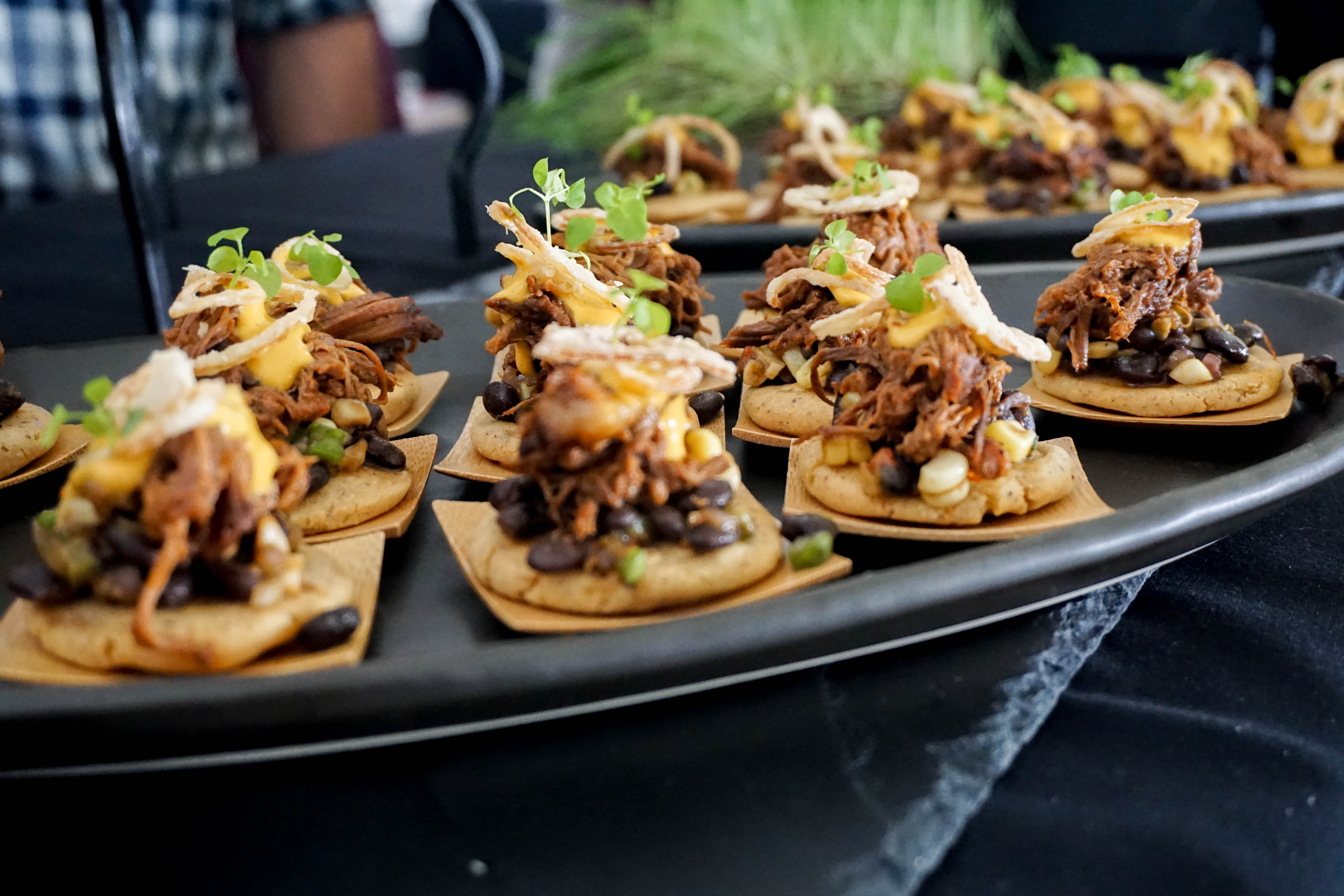 Kai at Food & Wine Experience
Sunday, November 5th | Salt River Fields
Savor rich and colorful moments exploring the American culinary scene, local gastronomic trends and regional gourmet traditions at azcentral.com's Food & Wine Experience.
Enjoy an array of savory bites by Kai Chef de Cuisine Ryan Swanson at a Grand Tasting table on Sunday, November 5th. Learn more about the two-day festival here.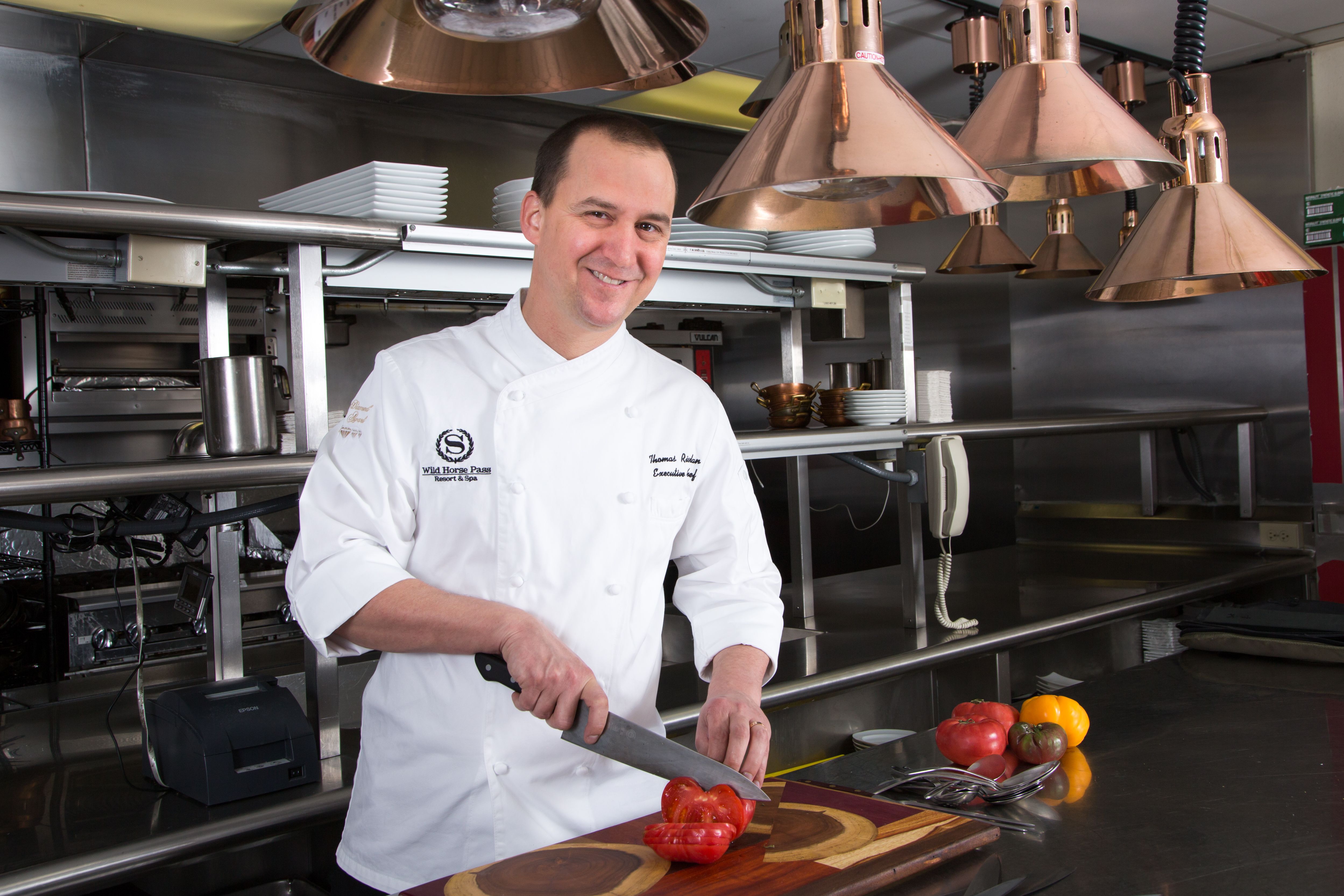 Executive Chef Thomas Riordan at the Signature Chef's Auction
Sunday, November 12th at 4 p.m. | Talking Stick Resort
Experience the 9th annual gathering of culinary talent, including our Executive Chef Thomas Riordan, in support of the March of Dimes. From your arrival at the event, you will enjoy the chance to taste from chef creations before taking your seats for the Live Auction and Fund the mission. Enjoy dessert while you bid on one of many unique packages and raise your paddle to give generously to save babies. Learn more about the Signature Chef's Auction here.