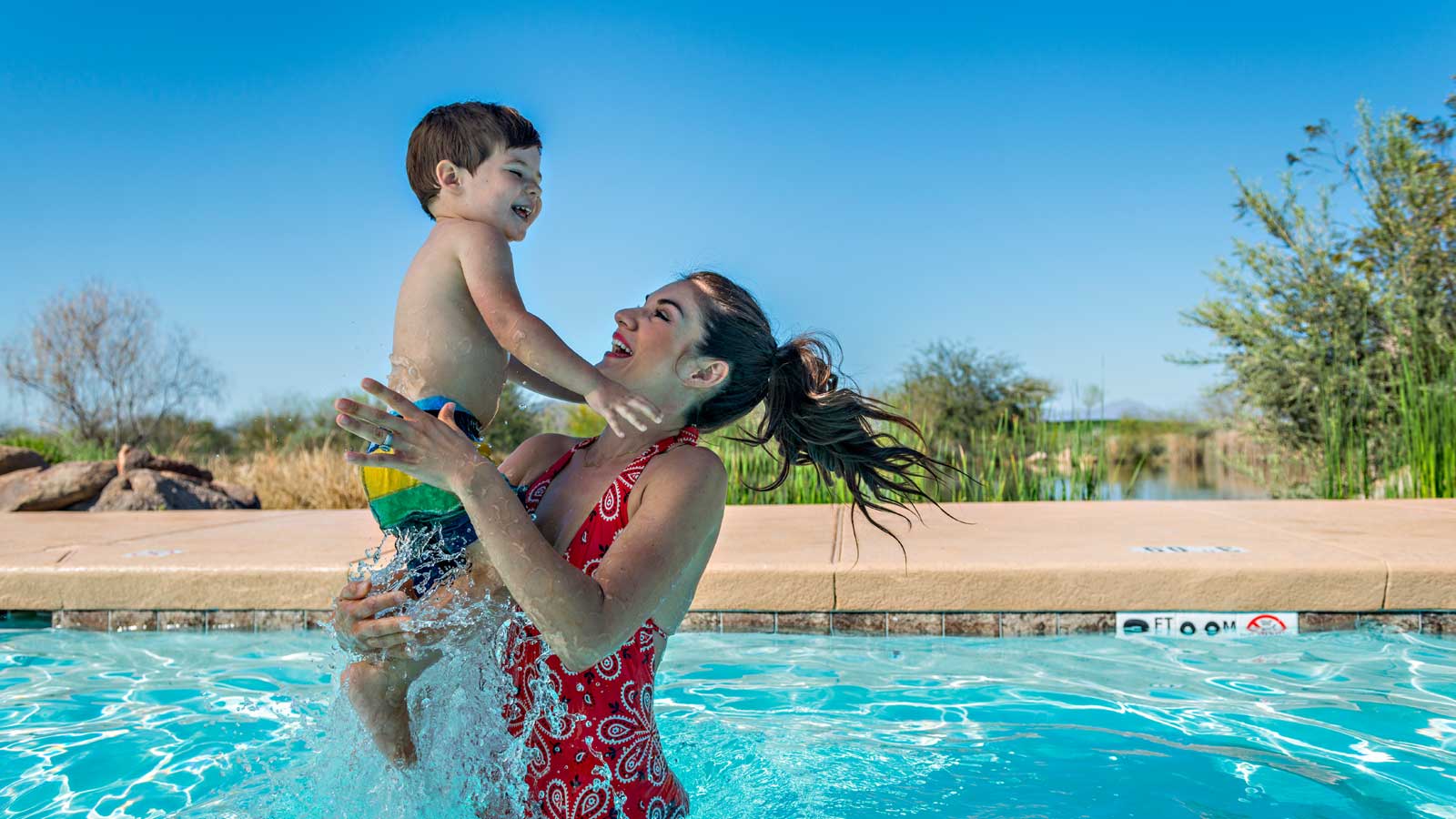 Pool Activities - Friday, Saturday 12 p.m. - 4 p.m., Sunday 10 p.m. - 2 p.m.
The Adventure Club staff leads children, teens, and adults in a variety of fun games and activities poolside! Enjoy making a splash in the cannon ball contest, slide races, diving games and much more!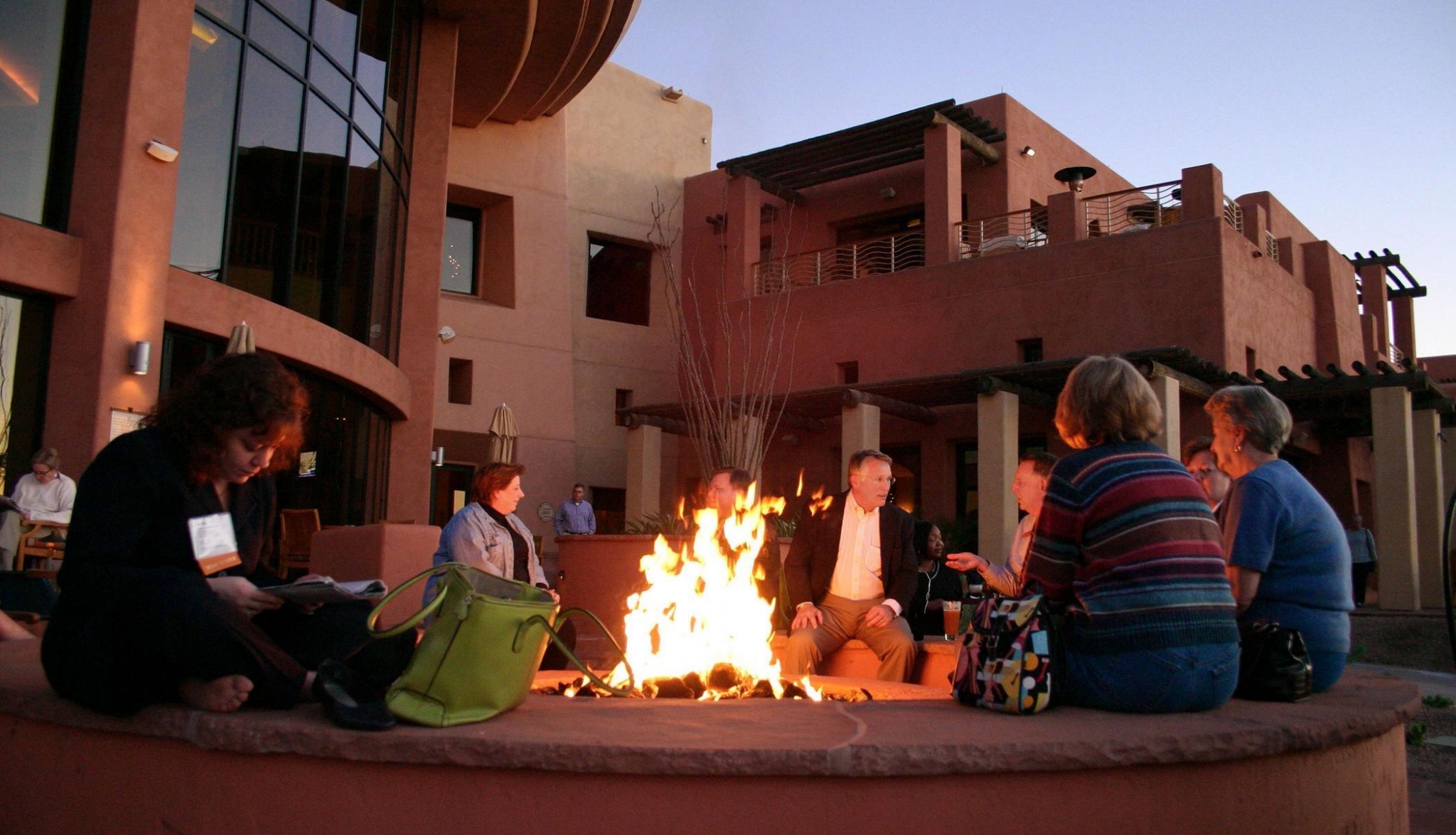 "Storytelling & Song" - Thursday, Friday, Saturday 6 p.m. – 7 p.m.
Beginning December 7, join a member of the Gila River Indian Community around the fire pit to learn more about their culture through stories and music. Resort and restaurant guests of all ages are invited to attend this annual winter program. On Fridays, enjoy "Storytelling & Song" in conjunction with S'mores, a complimentary guest experience, with the ADVENTURE CLUB team.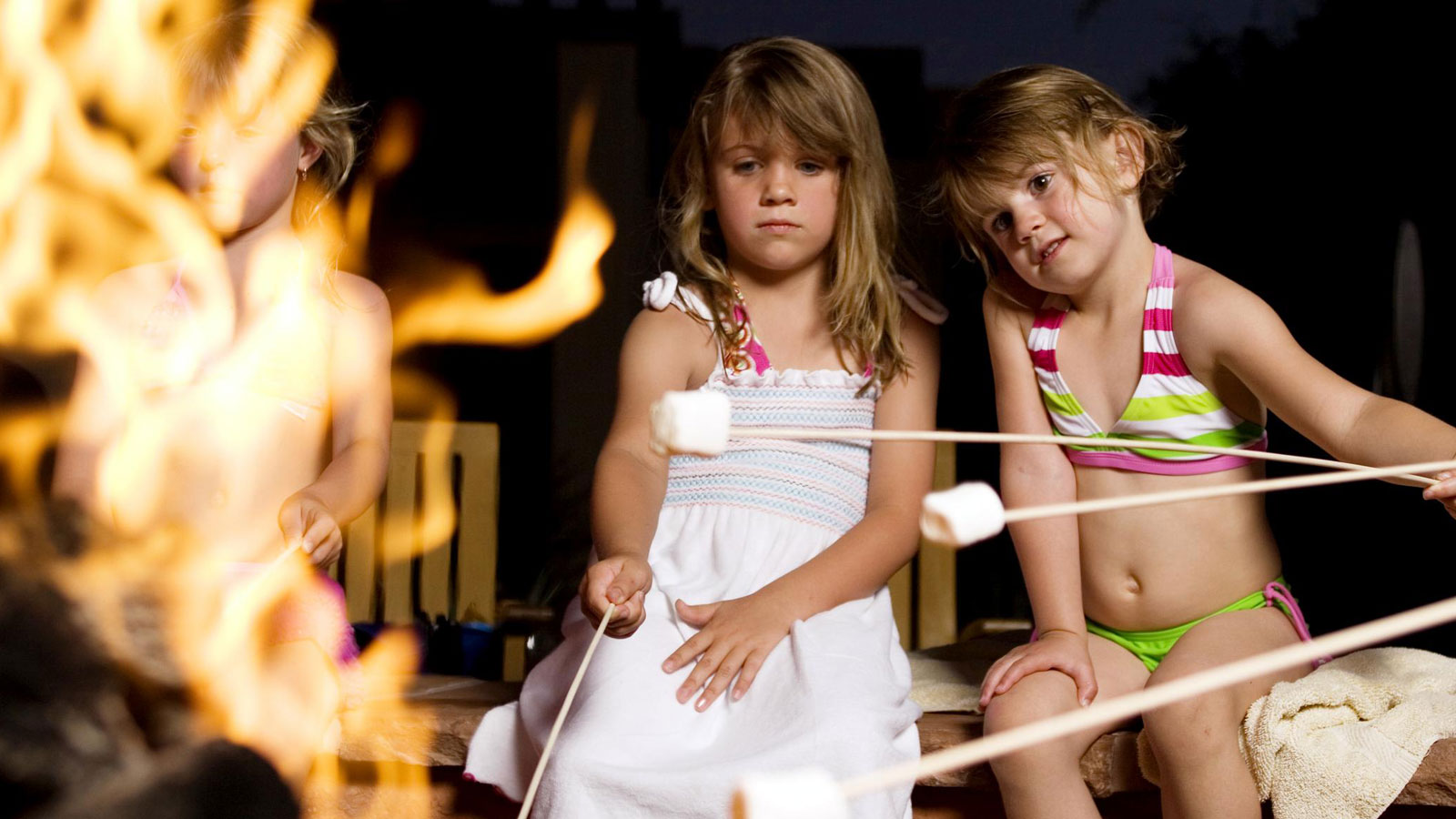 S'Mores - Fridays 7:00 p.m. to 8:00 p.m

Everyone loves s'mores! Join the ADVENTURE CLUB team by the fire pit to make s'mores. Fun for the whole family! S'mores will be located on the Fire Hydrant Lawn.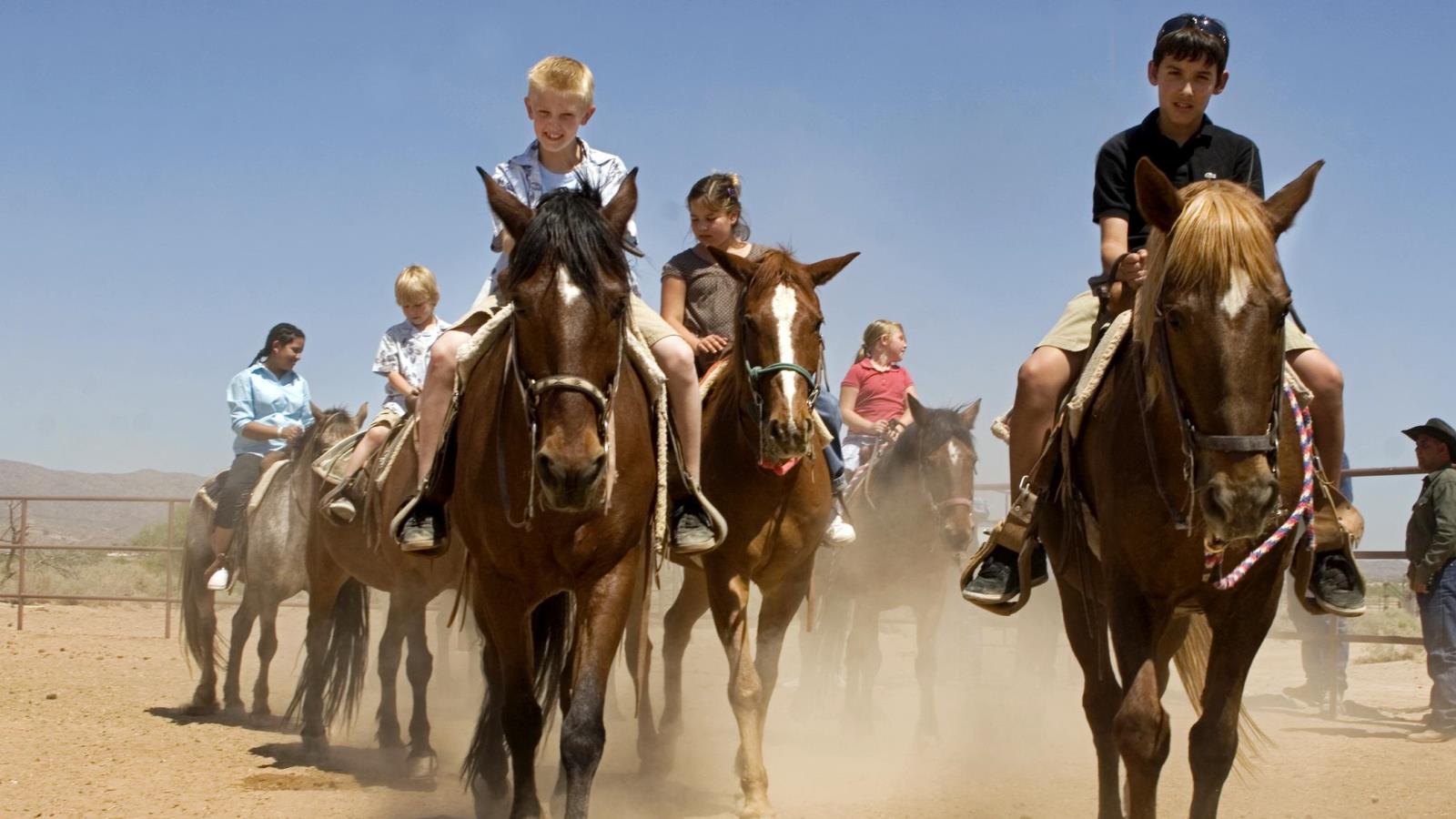 Koli Cowboy Club - Monday, Wednesday, Friday
We welcome children aged 6 to 12 to learn to ride and care for horses the cowboy way.
The cost per child is $55. Reservations are required 24 hours in advance. Call 602-796-3495 to reserve.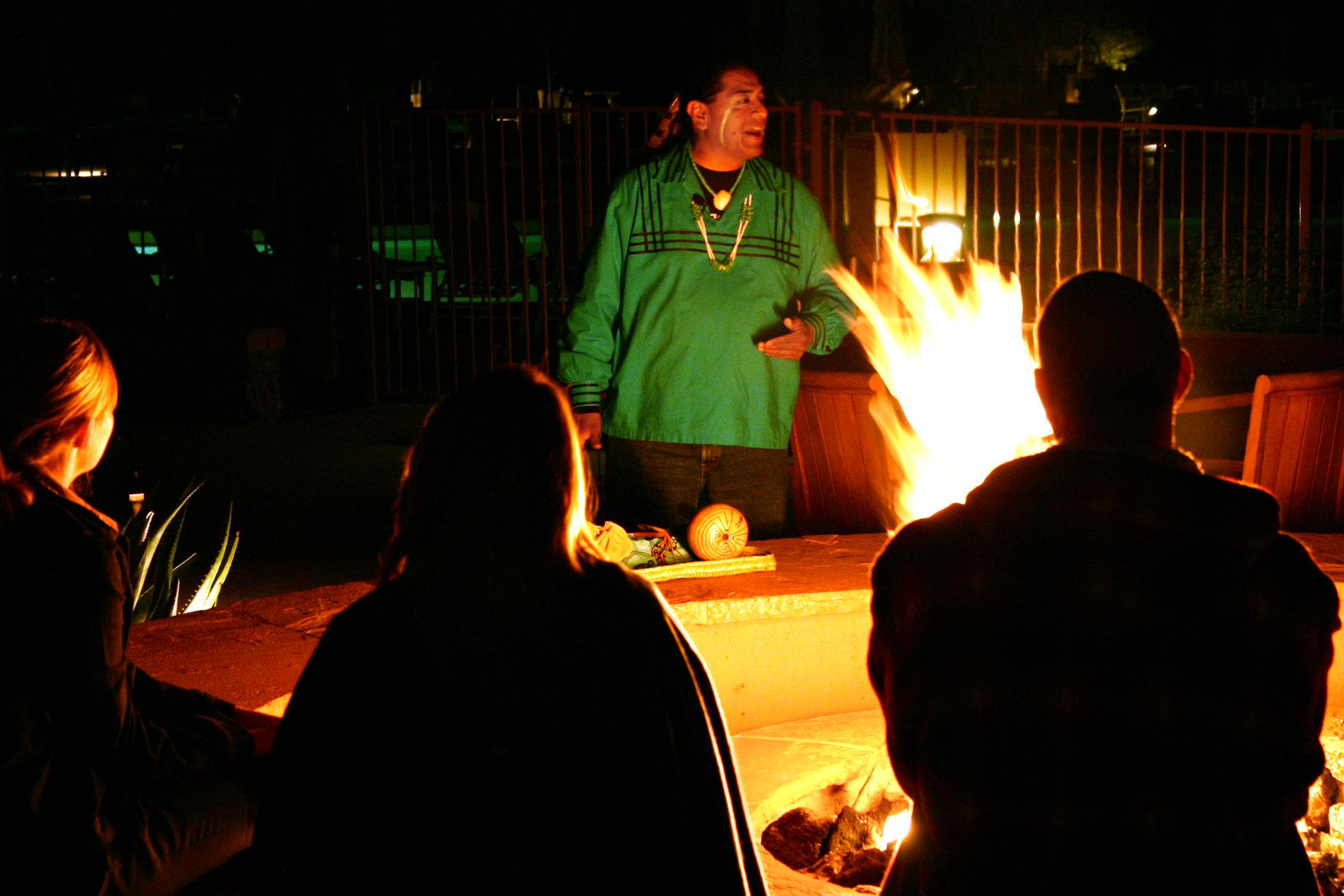 Closing Blessing, Storytelling & Song
Ko'sin Firepit - Saturday, February 17th, 6-7 p.m.
The acclaimed "Storytelling & Song" program, in its thirteenth year, will conclude on Saturday, February 17th with a closing blessing performed by a Community Storyteller. This unique and complimentary program aims to protect and share the ancient cultures, traditions and the meaningful history of the Pima and Maricopa people.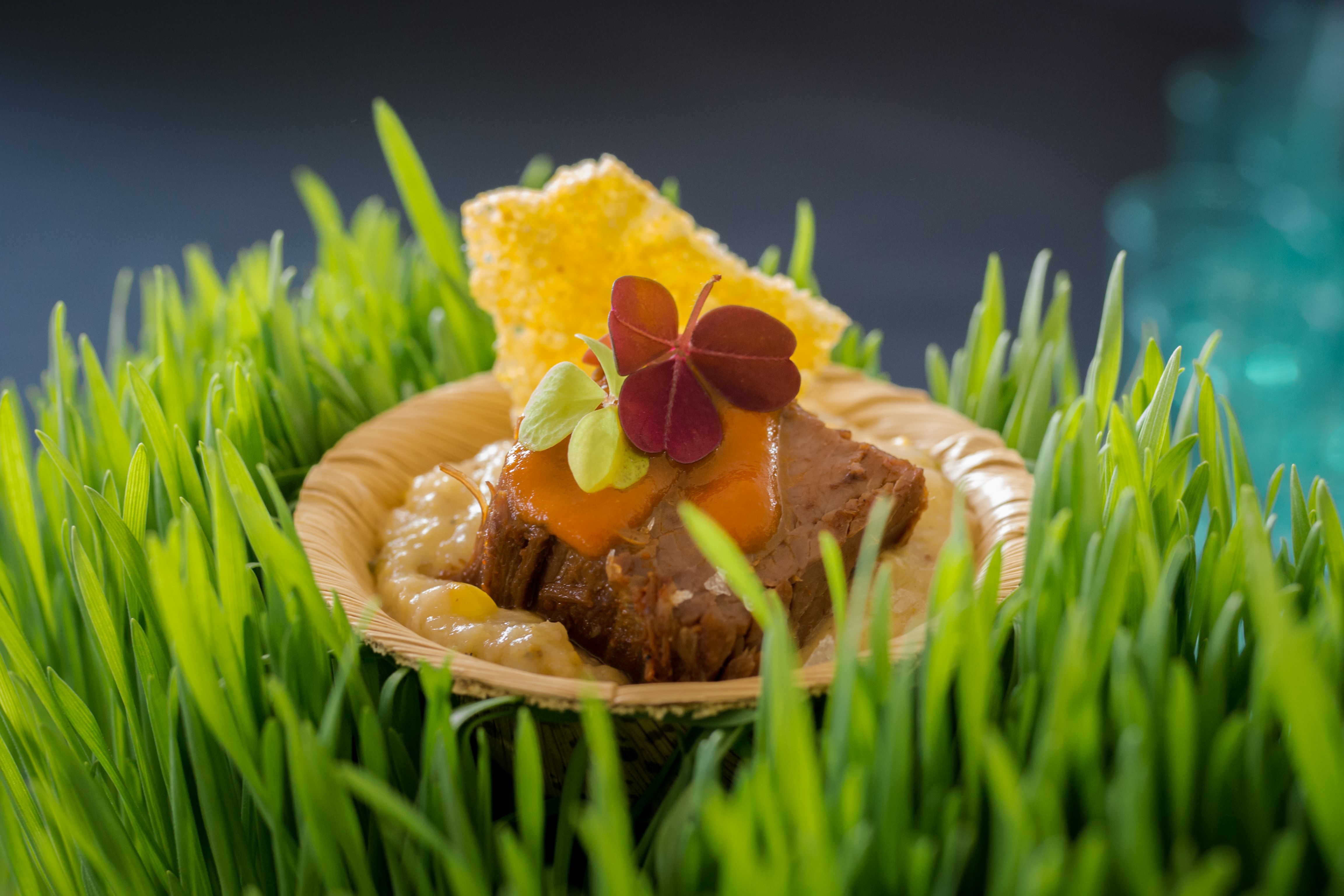 Devour Culinary Classic, VIP Experience Desert Botanical Garden
Sunday, March 4th, 11:30-3:30 p.m.
An up-close and personal experience with Chef Ryan Swanson at the SOLD OUT Devour Culinary Classic on Sunday, March 4th. Enjoy an array of Kai bites as you eat your way through The Birth, The Beginning, The Journey and The Afterlife.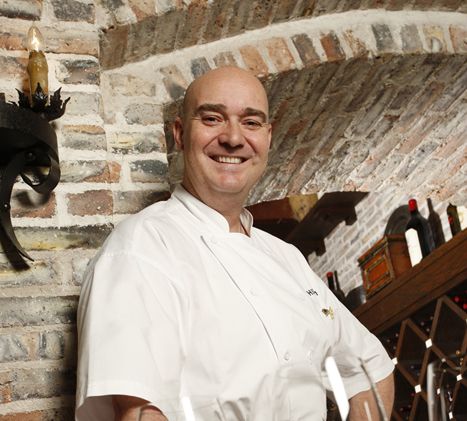 Nirvana Food & Wine Festival, Tequila & Tortillas Sanctuary on Camelback
Sunday, April 22nd – 11:00 a.m. to 2:00 p.m.
Nirvana returns with a premier chef line-up for another food and beverage extravaganza set on the legendary Camelback Mountain. Join Executive Sous Chef Lee Hillson on Sunday, April 22nd for Tequila & Tortillas as he serves up a twist on the Southwestern favorite.