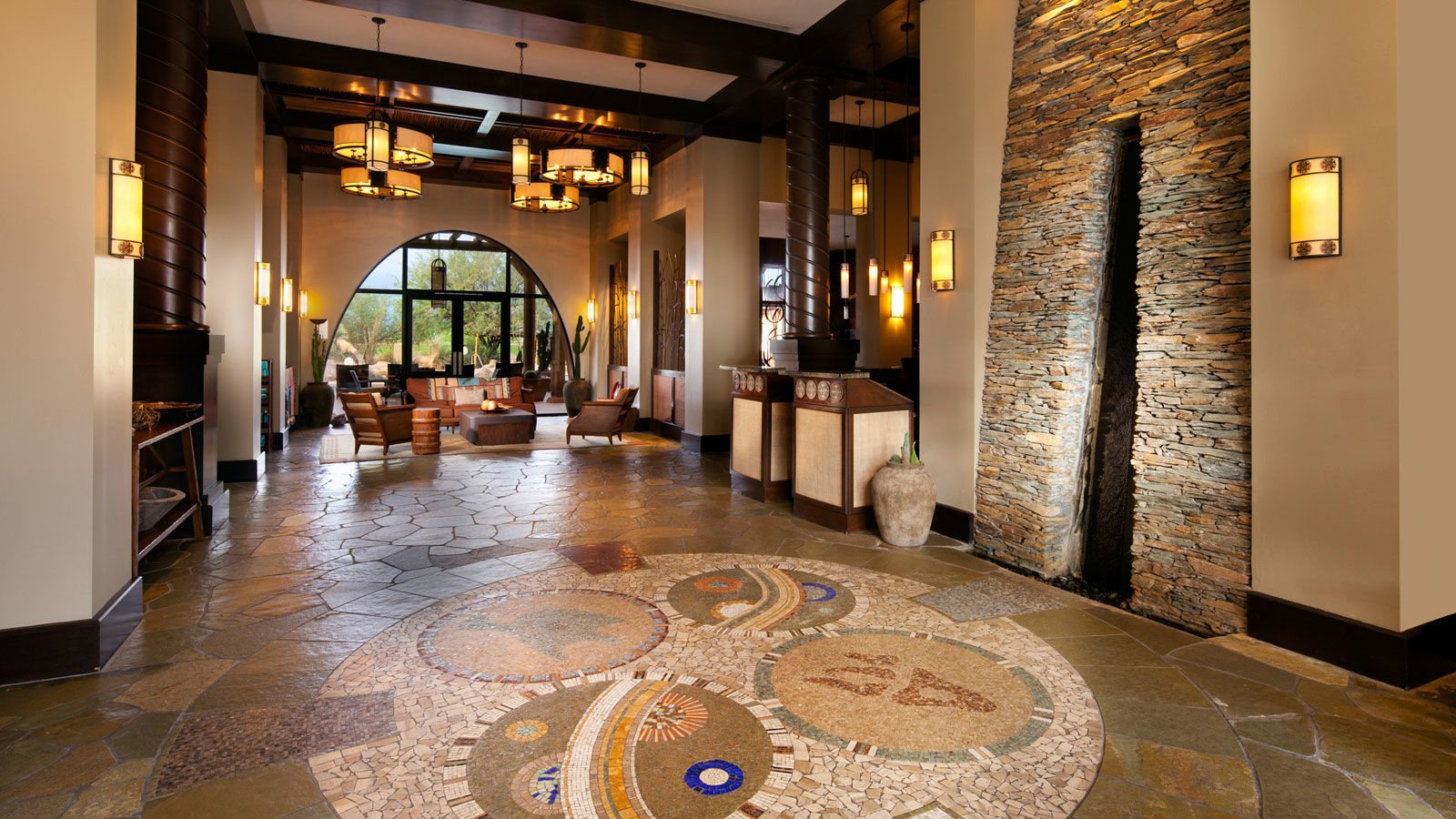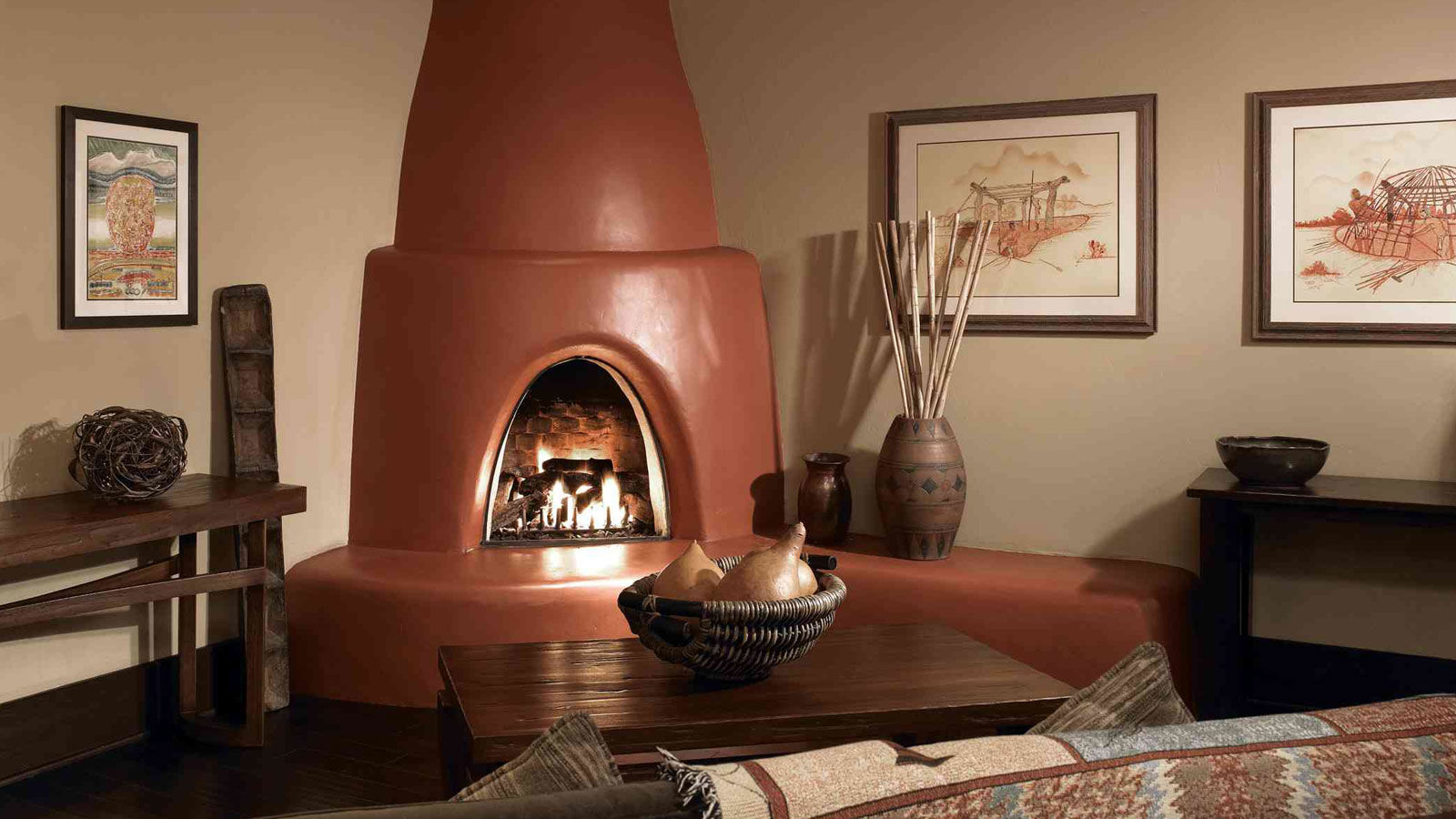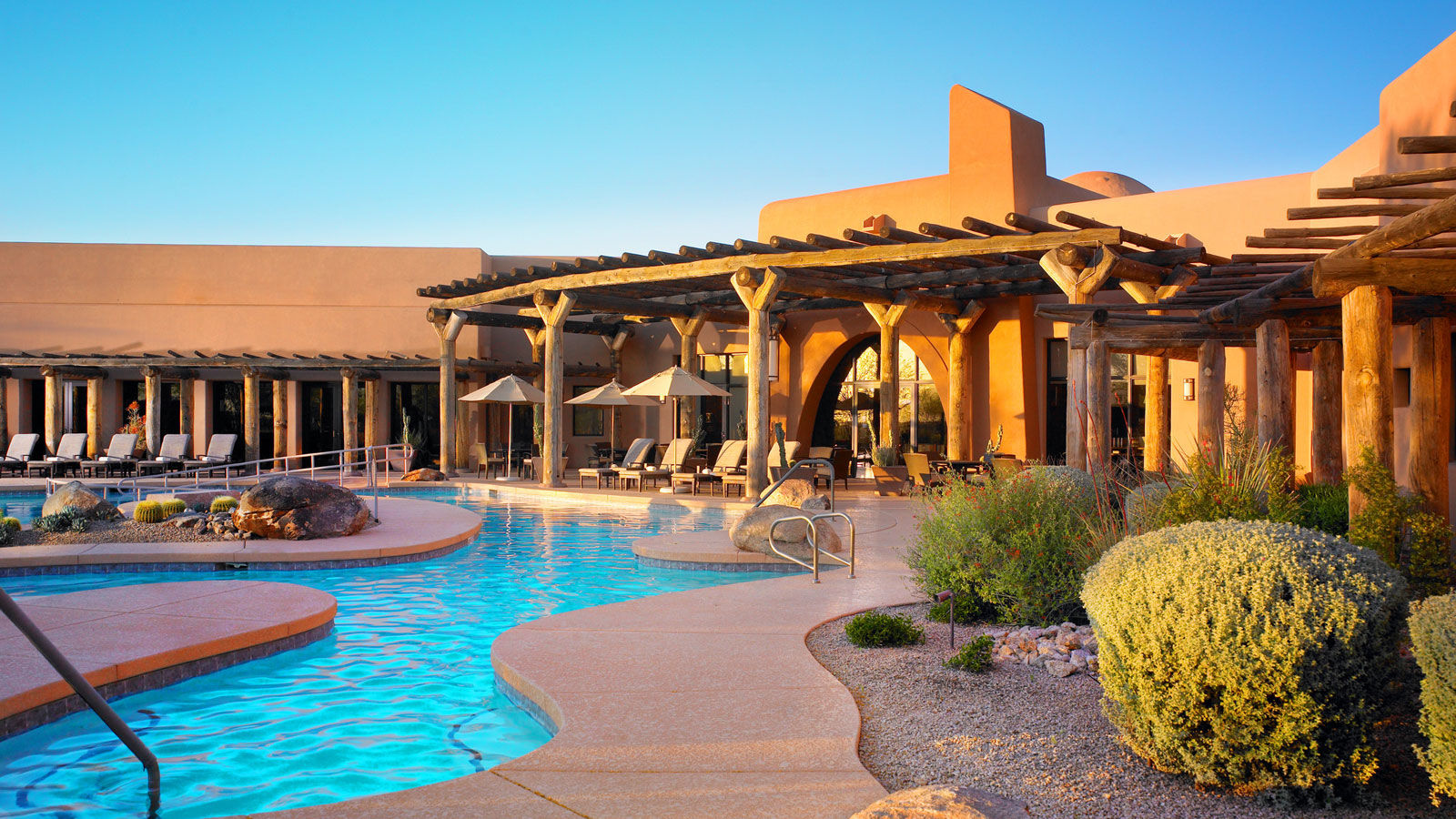 Offering the World's Most Authentic Native American Spa Services
Aji, meaning "Sanctuary" in the Pima language is appropriately named after the nearby Aji Mountain located on the Gila River Indian Community where women and children would go in times of war. Aji Mountain is still one of the Community's most sacred treasures and fittingly, our Chandler spa is where sacred Pima and Maricopa traditions are still practiced and shared.

Offering the only authentic Native American spa menu in existence, the Indigenous Collection features treatments and activities designed and practiced by Aji's Pima and Maricopa Cultural Caretakers. The ancient Pima and Maricopa cultures are also showcased throughout our Chandler spa in design elements, artwork, architecture and shared legends.
Aji Spa Hours
Daily from 7:00 AM – 7:00 PM

Treatments available from 8:00 AM - 6:30 PM
Aji Spa Specials
For reservations, call 602-385-5759. For resort guests, dial Ext. 8416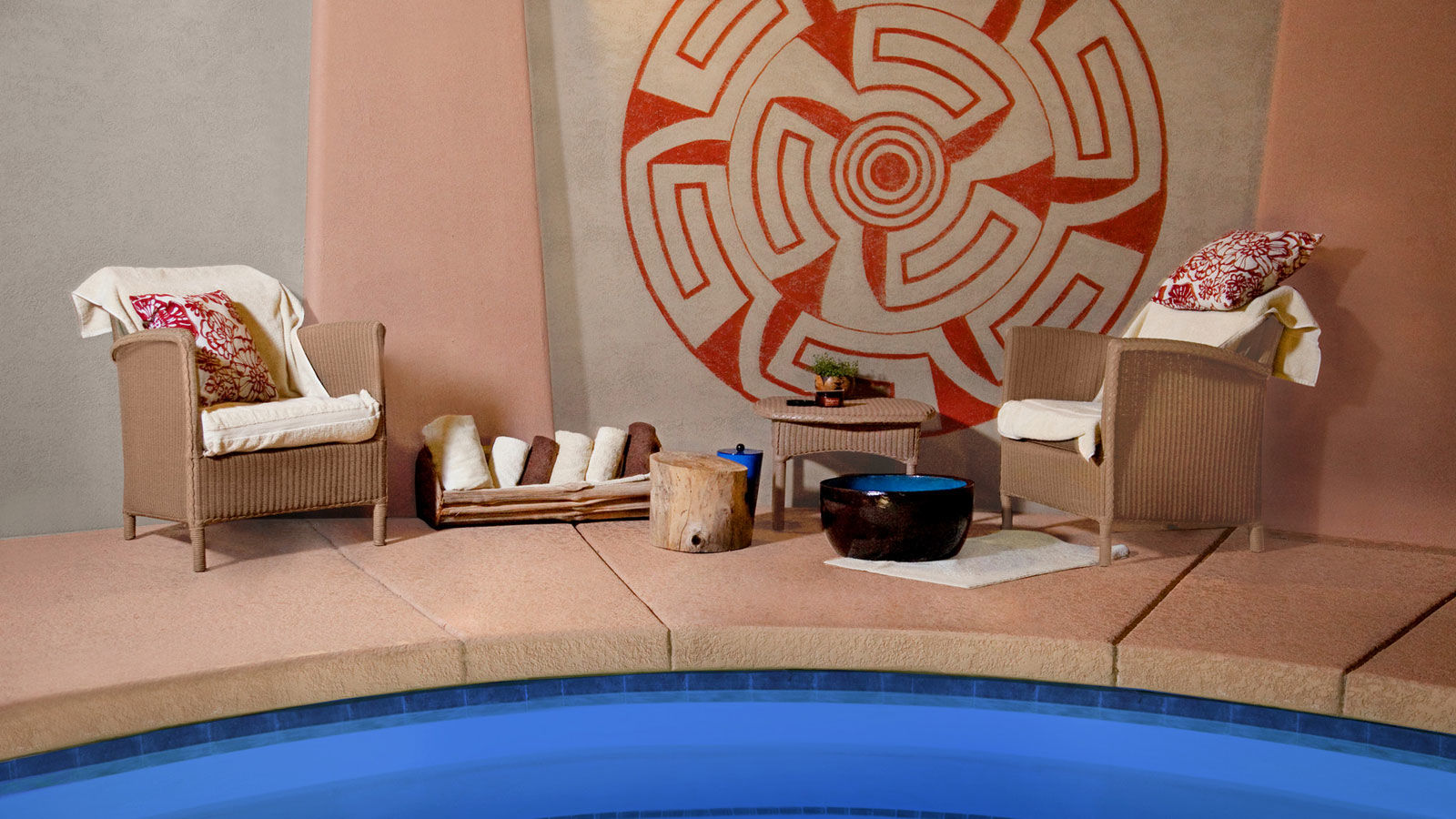 Spring Break Day Spa Package
Available March 1-31, 2017
Enjoy one 50-minute spa service: Aji Massage or Customized Facial
Enjoy one 25-minute spa service: Pep in Your Step, Upper Body Massage or Mini Facial Experience
Sip on a complimentary Aji Spa Cocktail or Signature Smoothie
Monday – Thursday $225 | Friday – Sunday $245
Package price includes all gratuities and full all day access to Aji's adult only swimming pool, saunas, steam rooms and indoor & outdoor whirlpools. Valid March 1-31, 2017 and cannot be combined with any other discount or promotion.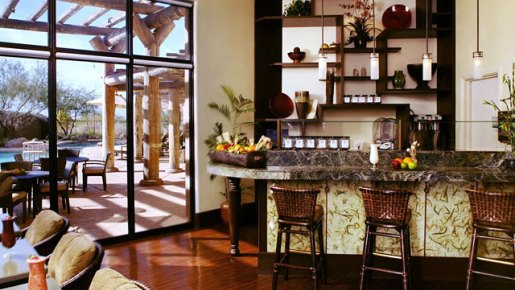 Aji Spa Café

Aji Café offers a menu with healthy lunch options prepared on site.
Aji Café Hours:
Sunday - Thursday from 11:00 AM - 3:00 PM
Friday - Saturday from 11:00 AM - 4:00 PM
Aji Bridal Services
As you prepare for your most special day, plan an escape from all of your stress to the sanctuary of Aji Spa. Relax, indulge and let our caring team of spa specialists take care of all the details. Learn more >>
Aji Group Services
Aji Spa is the perfect choice for fun and relaxing group activities. Whether your event calls for the personal pampering of our most luxurious spa treatments, a fun teambuilding fitness experience or a gracious thank you to valued customer, Aji Spa is your resource for the best in spa programming. Learn more >>