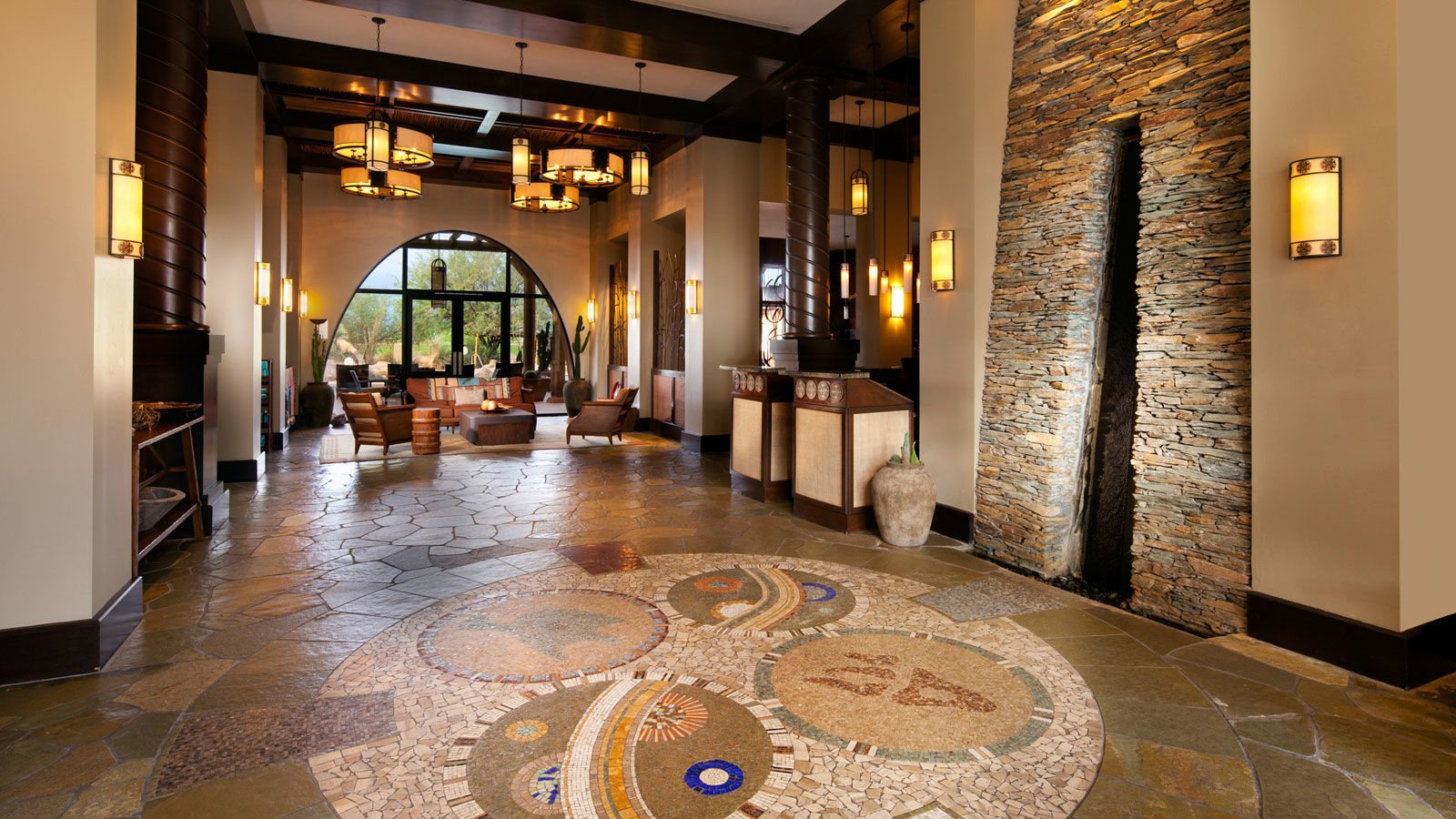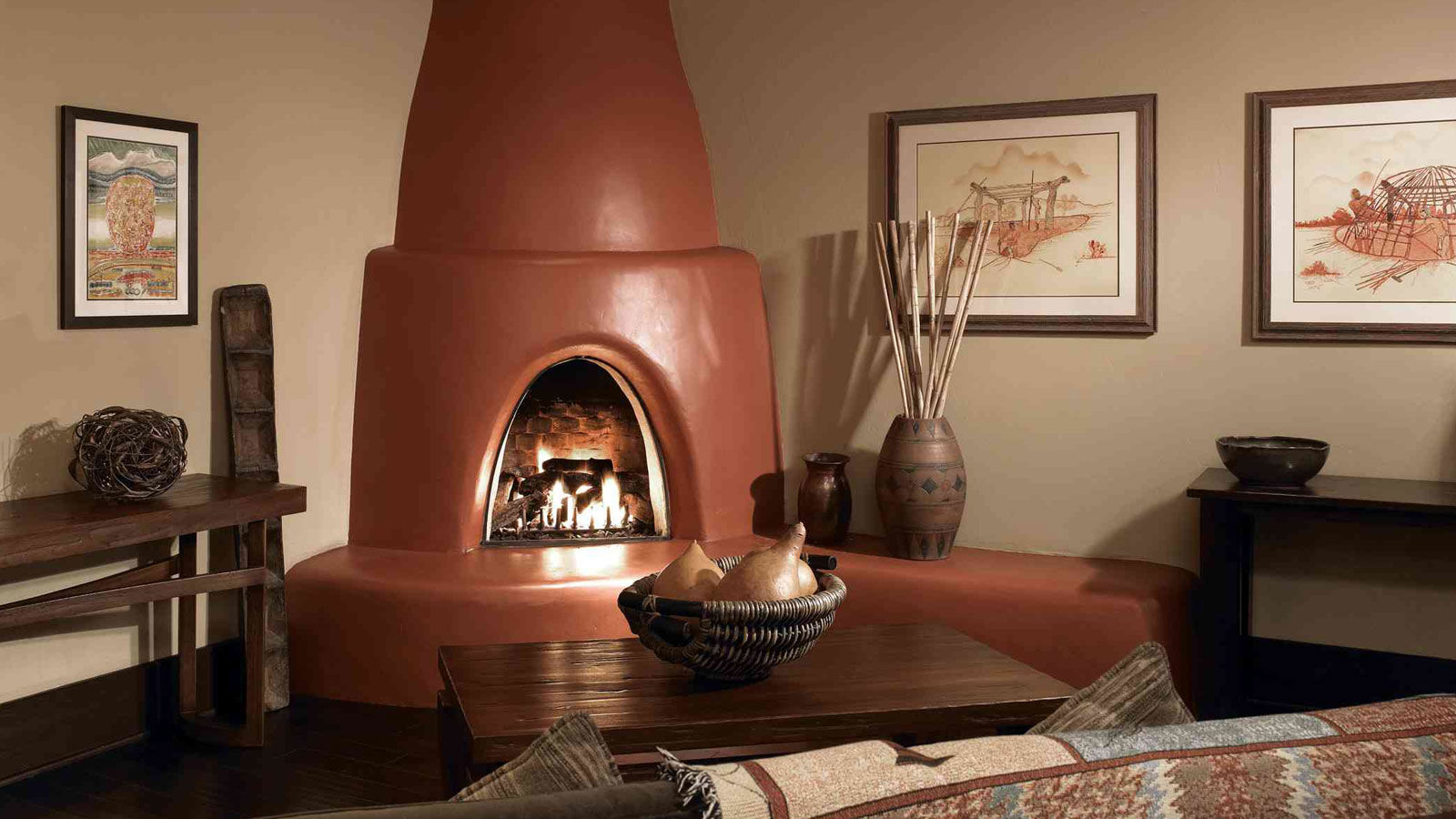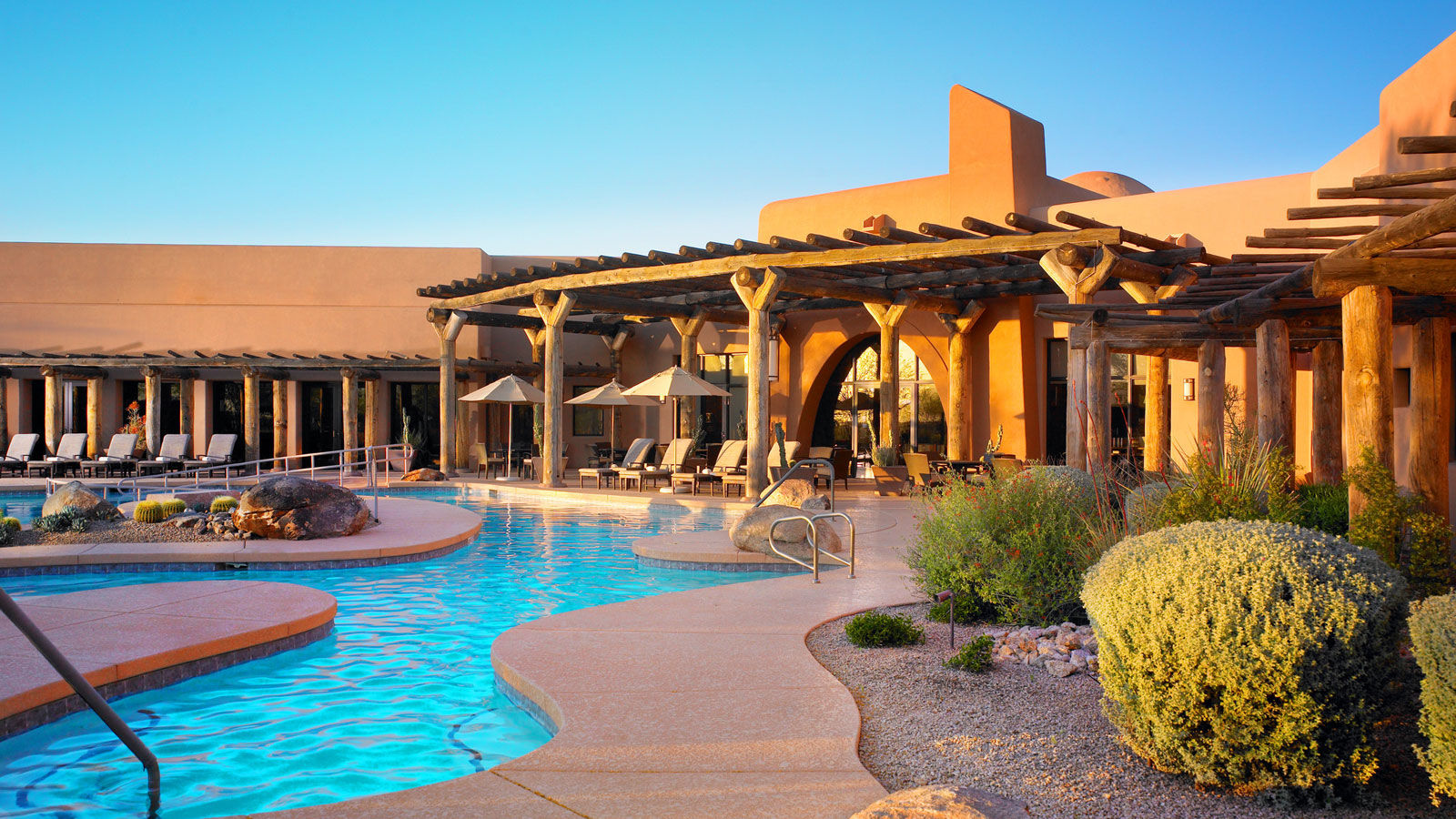 Offering the World's Most Authentic Native American Spa Services
Aji, meaning "Sanctuary" in the Pima language is appropriately named after the nearby Aji Mountain located on the Gila River Indian Community where women and children would go in times of war. Aji Mountain is still one of the Community's most sacred treasures and fittingly, our Chandler spa is where sacred Pima and Maricopa traditions are still practiced and shared.

Offering the only authentic Native American spa menu in existence, the Indigenous Collection features treatments and activities designed and practiced by Aji's Pima and Maricopa Cultural Caretakers. The ancient Pima and Maricopa cultures are also showcased throughout our Chandler spa in design elements, artwork, architecture and shared legends.
Aji Spa Hours
Daily from 7:00 AM – 7:00 PM

Treatments available from 8:00 AM - 6:30 PM
Deep Tissue Massage
Treat yourself or a loved one to an 80-minute Deep Tissue Massage this February and enjoy 25% off. Available February 1 – 28, 2017.

Cannot be combined with any other discounts or promotions.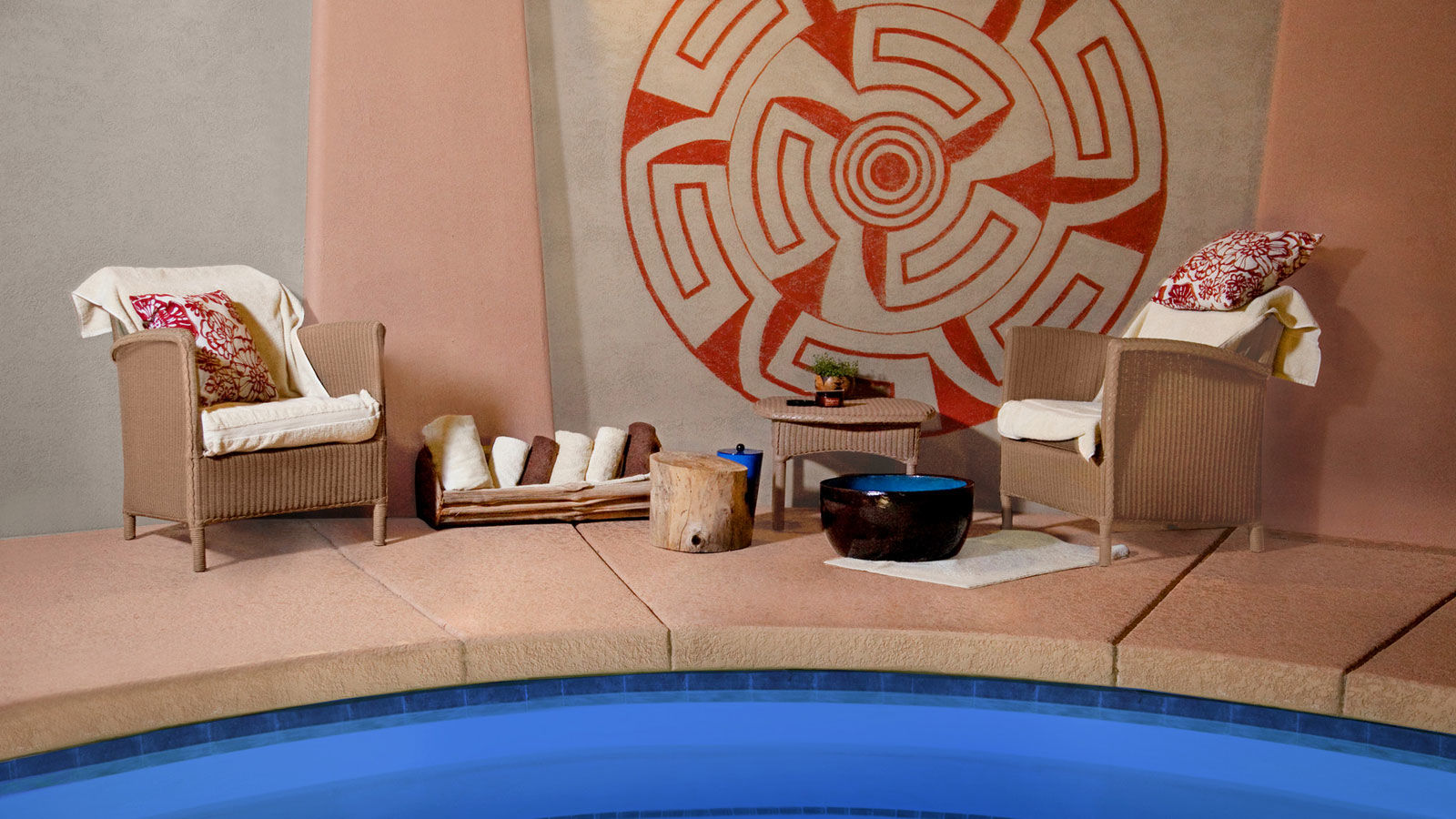 Great for Mind Body & Budget, enjoy these purifying treatments during the month of February.
For reservations, call 602-385-5759. For resort guests, dial Ext. 8416
New Therapeutic Massage
We are excited to introduce a new therapeutic massage designed especially for guests seeking relief from chronic muscle tension and tightness. The Deep Tissue Massage incorporates medium to firm pressure and includes a Biofreeze application on targeted areas for ultimate relief.
50 minutes Mon - Thurs $155 | Fri - Sun $165
80 minutes Mon - Thurs $215 | Fri - Sun $225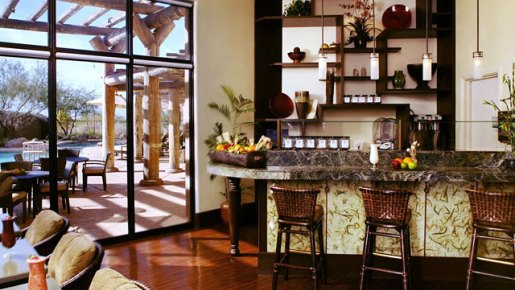 Aji Spa Café
Aji Café offers a menu with healthy lunch options prepared on site by the Aji Café Chef.
Sunday - Thursday from 11:00 AM - 3:00 PM
Friday - Saturday from 11:00 AM - 4:00 PM
Aji Bridal Services
As you prepare for your most special day, plan an escape from all of your stress to the sanctuary of Aji Spa. Relax, indulge and let our caring team of spa specialists take care of all the details. Learn more >>
Aji Group Services
Aji Spa is the perfect choice for fun and relaxing group activities. Whether your event calls for the personal pampering of our most luxurious spa treatments, a fun teambuilding fitness experience or a gracious thank you to valued customer, Aji Spa is your resource for the best in spa programming. Learn more >>